Iron Banner will be back after Destiny downtime, so just twiddle your thumbs in the meantime
Destiny players will have to suffer just a little longer before getting back to the action.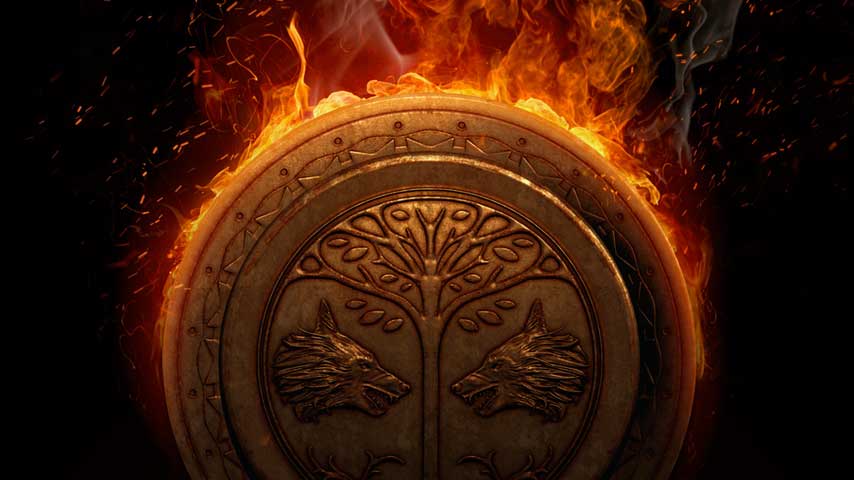 Iron Banner returns to Destiny: The Taken King tomorrow, but before we can dive in we have to endure an extended downtime.
Bungie has announced a period of scheduled maintenance for Destiny kicking off at 8:00am PT. It's expected to last through at least 2:00pm PT.
Eager PvPers will probably have noticed this window overlaps the expected start time of Iron Banner, which has raised a few hackles – but a typically cryptic tweet from Bungie, embedded below, suggests that the event timing will scale to match when Destiny comes back online.
"We have work to do before it can begin," Bungie said, which is not at all surprising. After all, Iron Banner was cancelled after issues prevented players joining Trials of Osiris matches. There's clearly been some sort of issue with Destiny's PvP matchmaking which last week's Destiny hot fix may not have fully ironed out. Oh! An accidental pun.
Still, we'll hopefully be back on track after the maintenance ends. If you're a keen Destiny player you should definitely dive right in, even if PvP isn't your thing, because the rewards are well worth the effort and will help you ascend the slope to Light level 335.
Also, if you're on a last-gen console, this will be one of your last chances; when Rise of Iron releases, Destiny PS3 and Xbox 30 won't support events. Only 10% of Destiny players are still on older consoles, see.
Iron Banner will wait for you, Guardians. We have work to do before it can begin. https://t.co/apiNHlha41

— Bungie (@Bungie) June 27, 2016