"We're going to give you everything for free," says Need for Speed dev
Need for Speed developer Ghost Games has no plans to charge for additional content.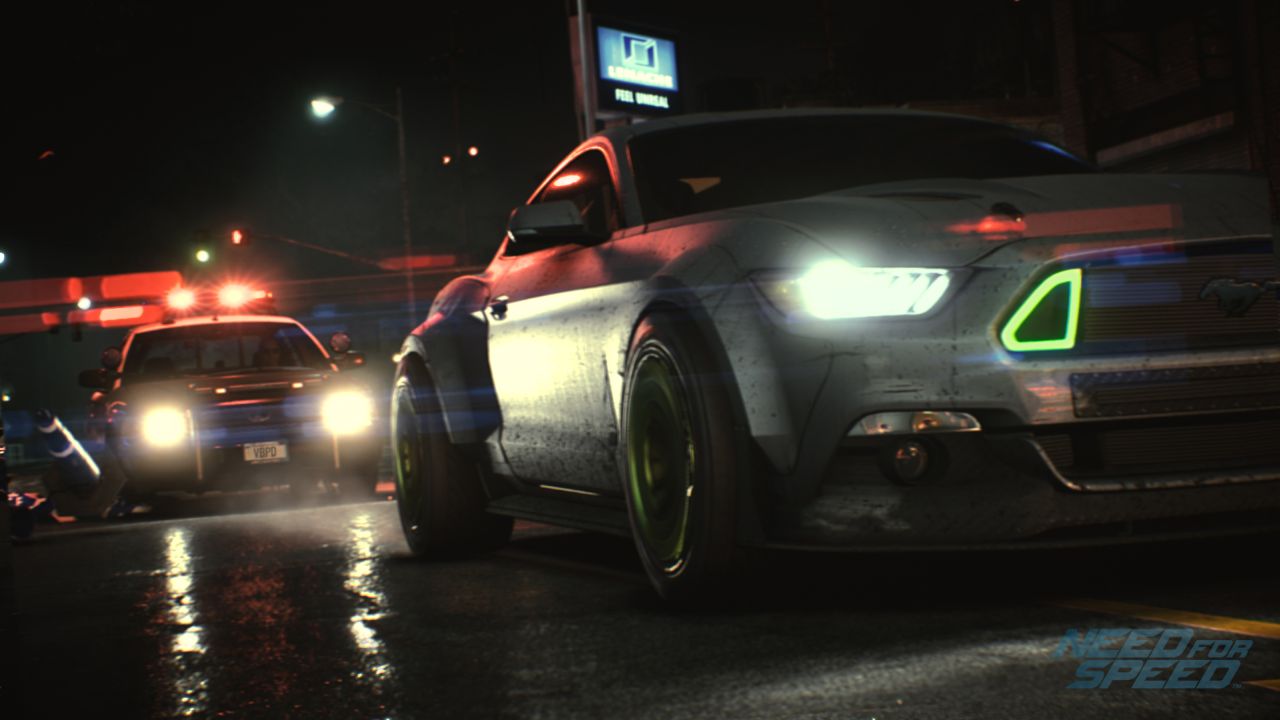 Need for Speed players can download ongoing content drops at no cost; a pretty unusual approach to DLC, and not one that developer Ghost Games intend to stray from.
"Honestly, hand on heart, there are absolutely no plans to charge for content in this game," creative director Craig Sullivan told Vice.
"We're going to give you everything for free. I've seen the plans for what's going to happen over the next few weeks and months – there's nothing in there."
Sullivan said the game doesn't even have a store platform built-in to support paid content drops.
"The plan is that there are no transactions in this game. All of the content that we're going to give you – a pretty substantial amount in the future, starting pretty soon – is going to be free. That's what players deserve," he added.
Of course, plans do change, as we saw recently with PayDay 2. But Sullivan seems to have a pretty long-term view.
"You can never say never, as if we ended up doing DLC for this game for 10 years, I can't know what's happening in 10 years' time," he said.
Need for Speed is out now for PS4 and Xbox One, having arrived in Europe today. The PC version is expected next year. Reviews have been slightly subdued, and Sherif was disappointed that the new Need for Speed fails to live up to Underground. On the other hand, Westie seems pretty into it.