Xbox One X hides a tiny Master Chief inside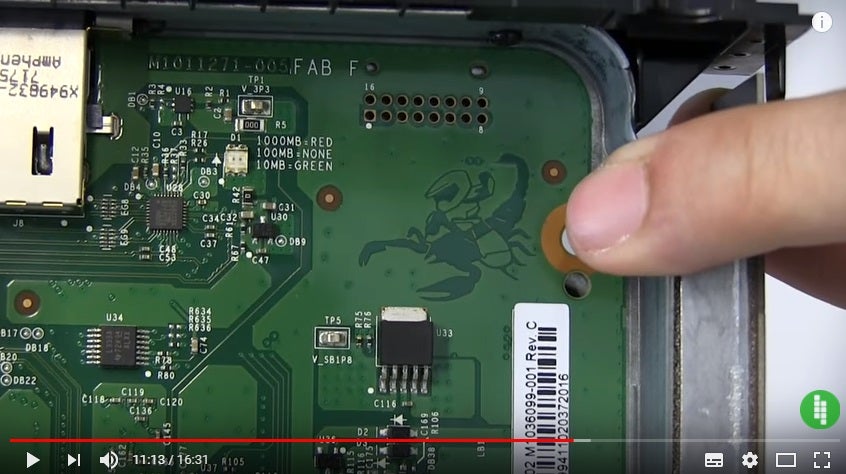 Easter eggs aren't just for games.

Sometimes you'll find cool Easter eggs hidden in hardware too. Like in the Xbox One X.
If you're brave/foolish enough to break open your new Xbox One X you'll find a cute little doodle inside - Master Chief riding a scorpion. You know, 'cos the Xbox One X was originally known as Project Scorpio.
Check out the video below to see it at around the 13 minute mark.