Watch Bobby Kotick's D.I.C.E. speech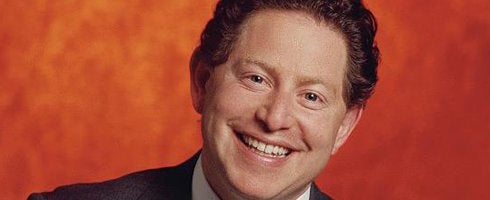 You all know by now that Activision CEO Bobby Kotick was at DICE yesterday and gave a speech chatting about his start in the gaming business, how he regrets not purchasing Harmonix, and how his "taking all the fun out of games" comment was taken out of context.
Kotick also chatted a bit about how gaming could easily become an addiction for him.
Now, you can watch the full speech for yourself below the break, courtesy of G4, and he doesn't seem to come off as Darth Vader in it either.
Maybe just a cross between Darth Revan and Chad Vader.