Uplay Plus subscription service announced for $14.99 a month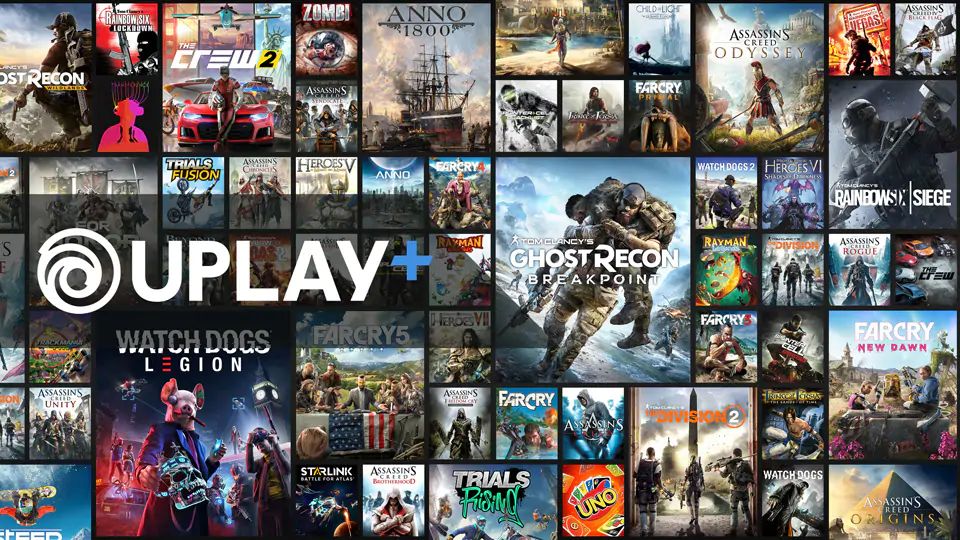 Ubisoft revealed its Uplay Plus subscription service today, after it leaked last week.
Similar to Origin Access, you have access to various Ubisoft games and services. In 2020, the service will be on Stadia as well.
It will run you $14.99 per month you'll get unlimited access to over 100 Ubisoft games. This includes upcoming releases, premium editions and DLC and post-launch content.
This includes Season Pass content. Ubisoft used Assassin's Creed Odyssey as an example. If you didn't buy the pass, you would have instant access to The Legacy of the First Blade and Fate of Atlantis story arcs if you are a subscriber.
You can also download games directly to your PC to play offline-enabled games without connecting to the internet.
Games in the service also include Ghost Recon Breakpoint, Watch Dogs: Legion, and more. Additionally, subscribers will automatically be included in all betas and early access programs.
The service will launch on September 3, but players who sign up between now and August 15 will be able to get free access to Uplay Plus from September 3 through September 30. You can cancel at any time and if you rejoin, all your previous game progress will be waiting on you.