Uplay Plus line-up should be identical everywhere, list discrepancies an error [Update]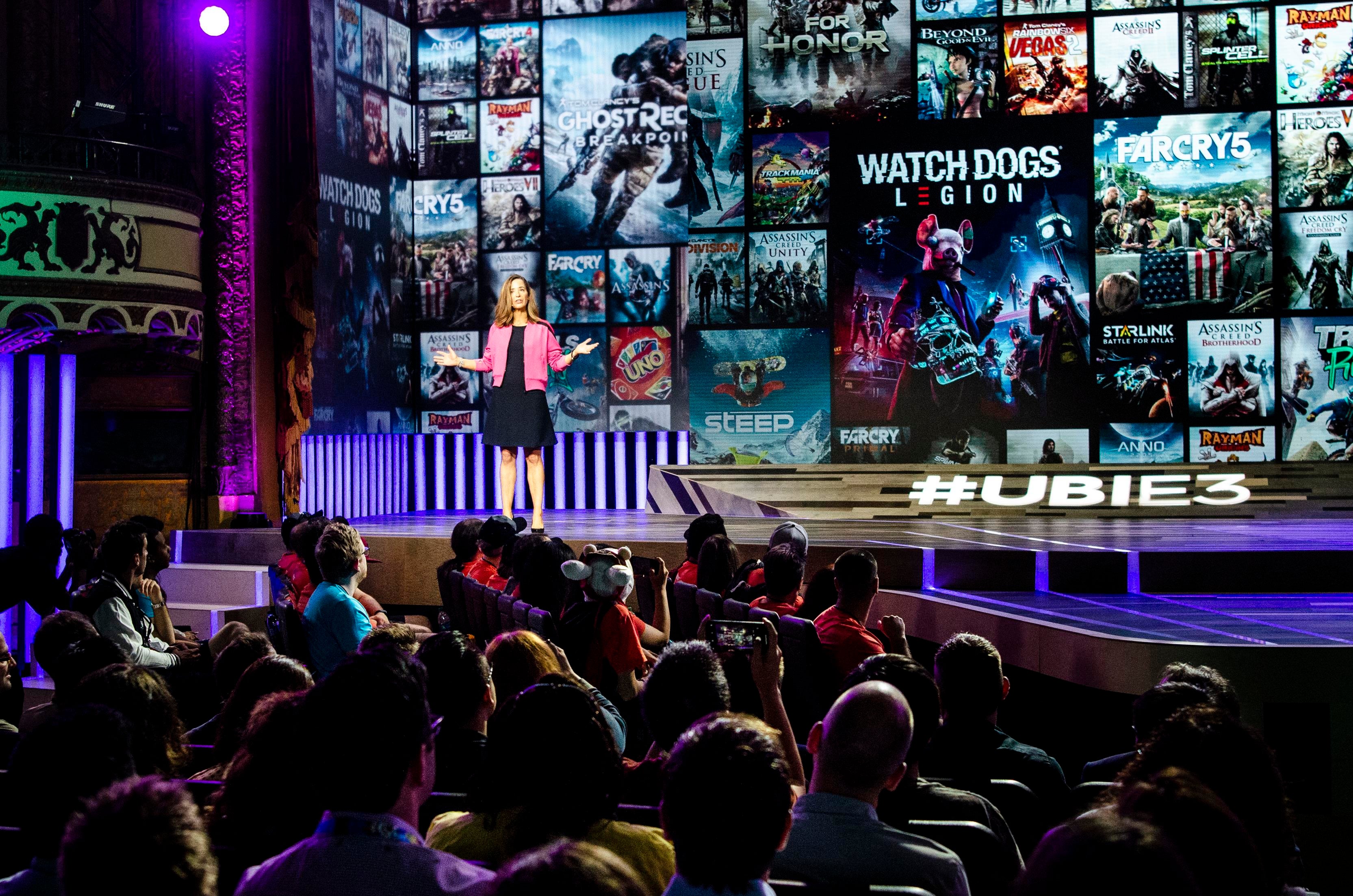 Uplay Plus benefits are intended to be the same no matter where you are in the world, Ubisoft has clarified.
Update: Following this morning's story, Ubisoft has now confirmed that discrepancies in game line-ups between the different regions is in fact an error that's being fixed.
"Teams are currently working on the page to fix this problem (it should be fixed by the end of the day) – otherwise there is no difference between territories regarding the line-up and the editions," Ubisoft said in a statement to VG247.
These changes are not live at the time of this update.
You can read the original story below.
Original story: Yesterday, Ubisoft officially unveiled the full line-up of games available to Uplay Plus members on day one. The list includes plenty of existing games, as well as those releasing later this year and beyond.
Since the moment Uplay Plus was first announced back at E3, the publisher always said that all included games would be available in their highest/most premium editions. Think gold, deluxe editions and so on.
Yesterday's official blog post certainly reaffirms this commitment, and it was accompanied with a full list of titles, the vast majority of which enter the collection with their most featured editions.
Unfortunately, players later discovered that this may not be the case everywhere. The official list on the US store only shows premium editions - as the announcement suggested - but those for European countries such as the UK, Germany and France tell a different story.
There, you'll find a mix of standard and deluxe, with the occasional ultimate edition. This is indeed concerning, especially since the service is priced the same across the different regions. Though some regional discrepancies are to be expected, those pages don't have anywhere near the same concentration of ultimate editions - a major selling point of Uplay Plus.
We're hoping this is an error on the European end, rather than a policy. We've asked Ubisoft to clarify and we'll update this story when we hear more.
Uplay Plus doesn't launch until September 3, so hopefully this will be straightened out by then.