UK residents can obtain a full refund on defective digital products by law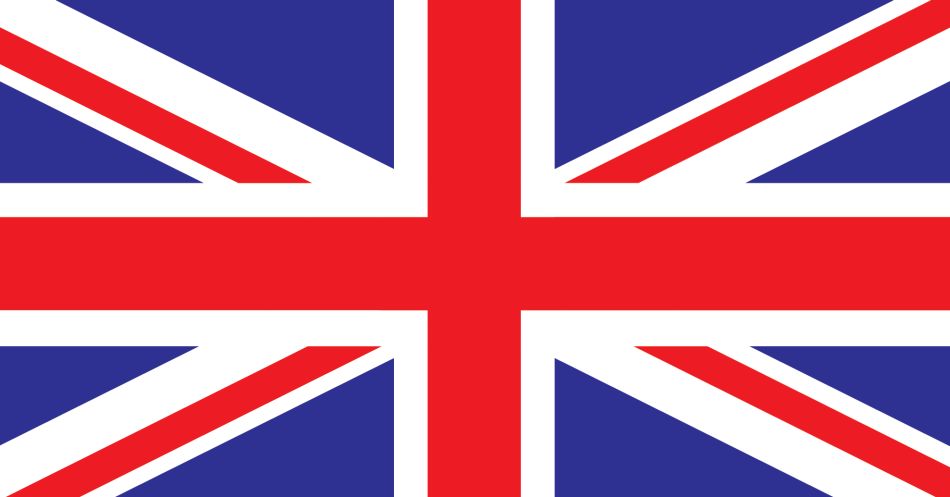 Here's a reminder for UK residents: The Consumer Rights Act is now official in the country, which means as of today, you are allowed a full refund on faulty digital goods - by law.
So, if for example you download a game, and a patch doesn't fix it, you can ask for a refund. The retailer must apply the refund within 14 days of acknowledging of the claim.
Should a download contain a virus affecting the customer's PC, the outlet which sold the digital item could be held liable. It would then have to compensate the customer if they have paid for a removal service.
All digital goods sold will need to be of quality a "reasonable person would expect," according to PCgamesN, and this takes into account the price of the item.