Ubisoft's three VR games all have cross-play, so you have a good chance of matchmaking even with so many virtual reality platforms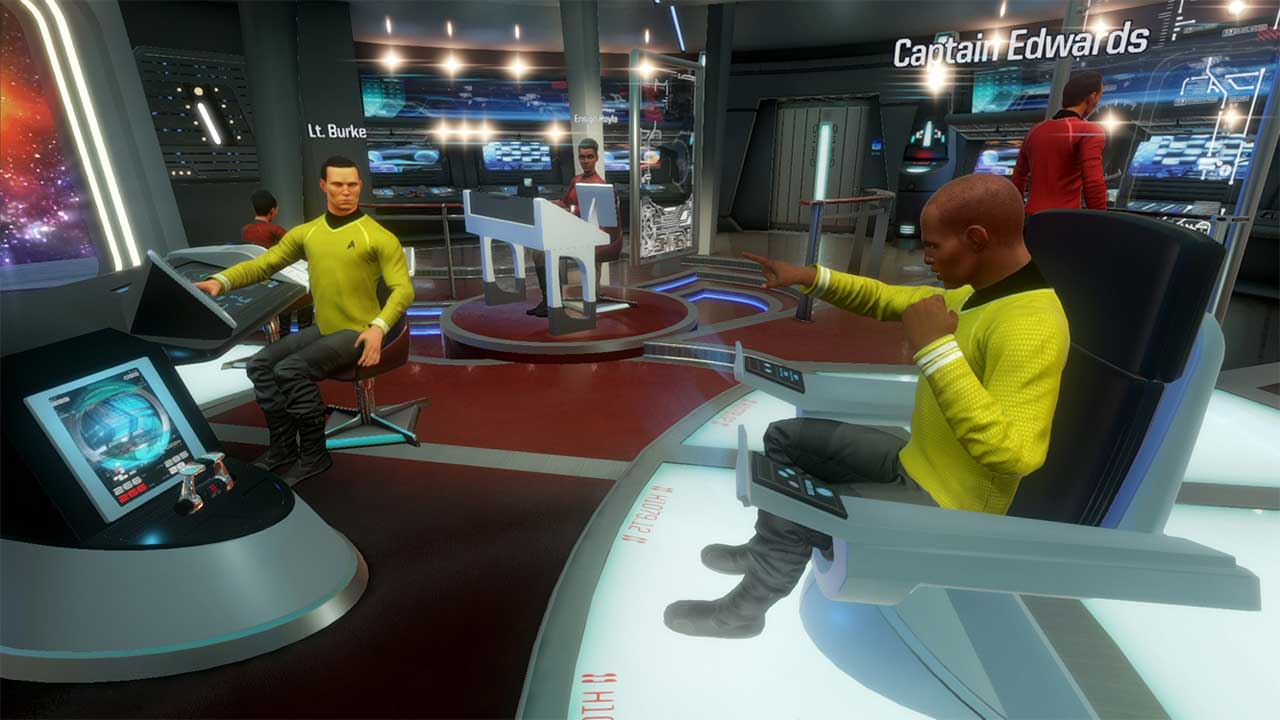 Ubisoft is VR's champion.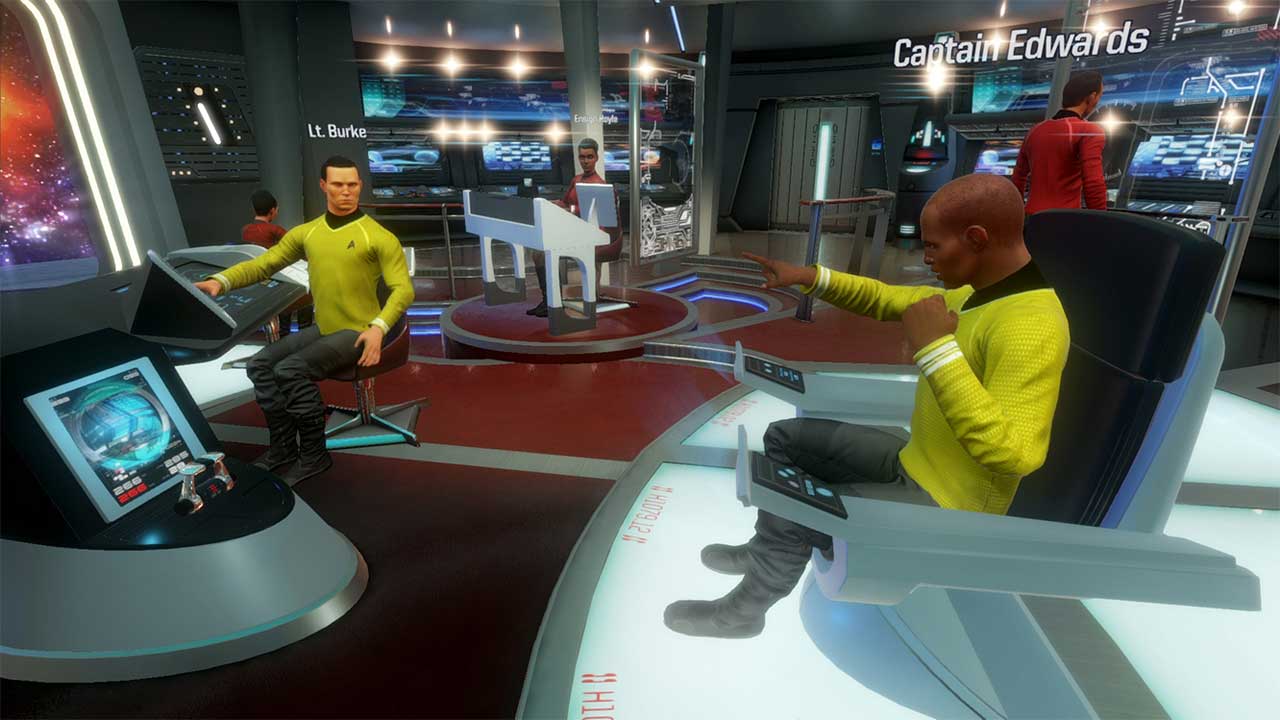 Ubisoft has elected to provide cross-platform play between HTC Vive, Oculus Rift and PlayStationVR for its three virtual reality games.
Upcoming VR games Werewolves Within and Star Trek: Bridge Command will launch with the feature, while a patch for Eagle Flight will roll out tomorrow switching cross-play on.
This is such a sensible idea, and it's great to see Sony has agreed to it. One of the worries many of us have about VR is that there's just too much choice for any platform to establish a decent install base. With cross-play, developers can release games for all three systems and consumers benefit from larger matchmaking pools.
I don't have Eagle Flight yet, but I've been really looking forward to the other two. Werewolves Within is a virtual adaptation of the classic party game of deception, and Star Trek: Bridge Crew takes the core idea of excellent mobile game Space Team but with a more serious and spectacular approach. I am a big old nerd who can't wait to shout "moving to quarter impulse" and "rerouting power through the auxiliary circuits" or whatever.