Police evacuate Ubisoft Montreal after hostage call but no threat was found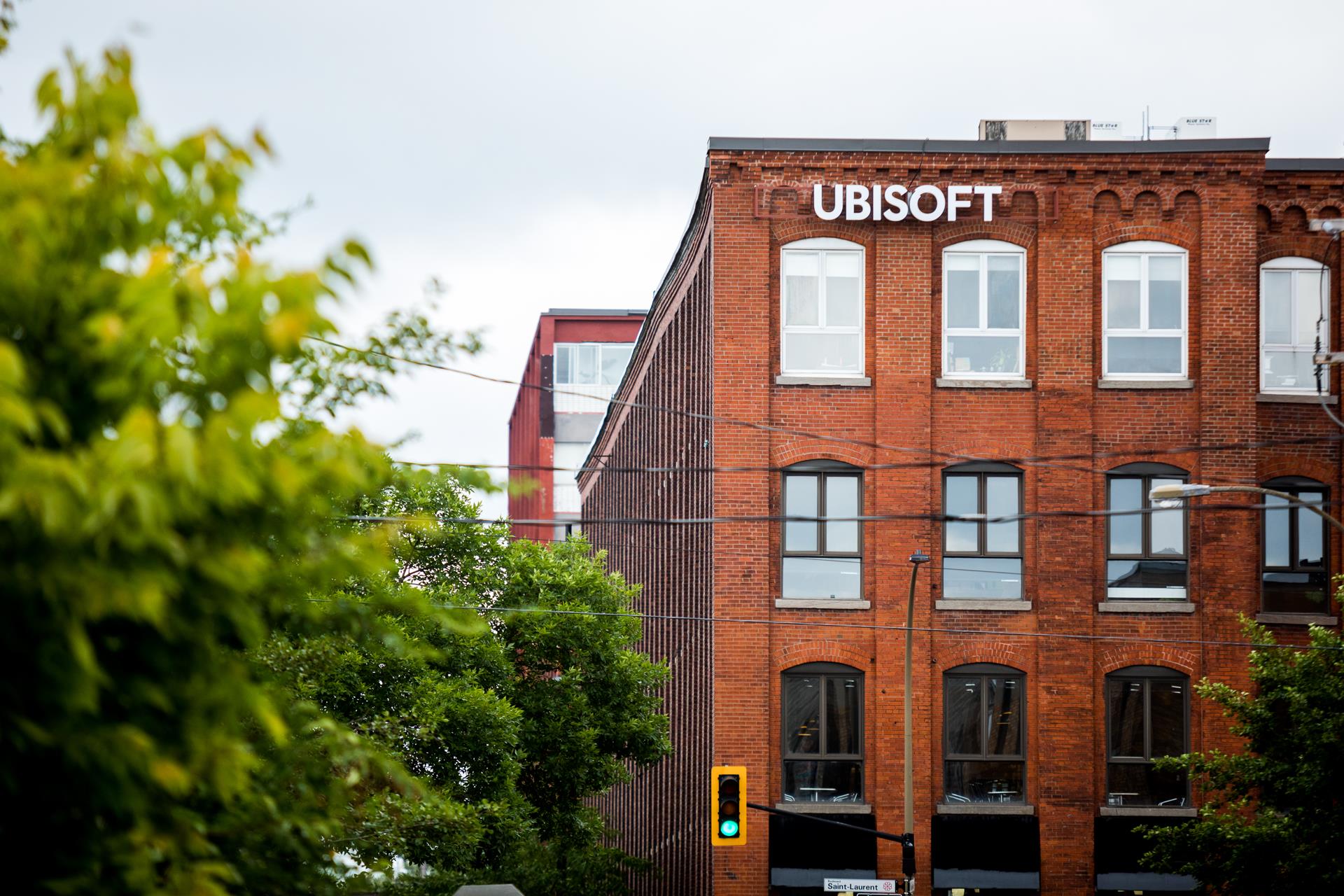 Ubisoft Montreal went through a terrifying experience this Friday after a major police incident. Thankfully, no injuries have been reported and no threat has been found.
On Friday afternoon, news of a potential hostage situation at Ubisoft Montreal hit Twitter after the police advised people to stay clear of developer's offices. In an initial tweet, the department tweeted:
There is an ongoing police operation at the corner of Saint-Laurent and St-Viateur. We ask people to avoid the area. The #SPVM is currently validating information and more details will follow. pic.twitter.com/44PjWzsCOh

— Police Montréal (@SPVM) November 13, 2020
A major police operation took place at 1:30 PM, with the area cordoned off from the public. Several employees were seen on the roof of the building with the door barricaded, as filmed by PM Breaking News here. Eventually, the premises were evacuated while officers inspected the scene.
After the investigation, it was concluded that there were no injuries and no threat was found. The Montreal Police said in a statement, "The Service de police de la Ville de Montréal (SPVM) deployed a large number of resources to answer a call for a hostage situation in a Saint-Laurent Boulevard office building. The perimeter was quickly secured and the SPVM confirms that no threat has been detected and no injuries are reported."
The police department then added that "an investigation will follow regarding the call behind this important police force deployment."
Ubisoft Montreal then corroborated the reports, thanking the composure of their employees during the situation. The developer tweeted a statement saying:
— Ubisoft Montréal (@UbisoftMTL) November 14, 2020
Thankfully this situation appeared under-control from the start, and what looks to be a bogus call ended without incident. Hopefully, investigators can get to the bottom of the origin of the call and the intention behind it.