Twitter has an official gaming thing now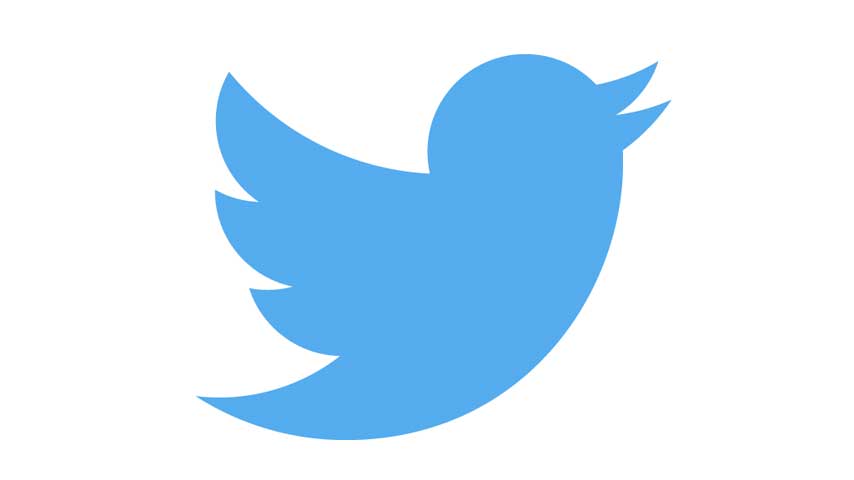 You know how YouTube is covered in games but felt the need to wall it all off in its own little world? Twitter does that now, too.
Twitter Gaming is a new official Twitter stream all about gaming, for some reason.
Since pretty much everyone working in and around games is on Twitter anyway - leveraging the power of social to market their brands, promote their Let's Play and livestream channels, drum up attention for their content and most importantly share a lot of great jokes - everyone's a bit puzzled by this.
If I had to guess, I'd say you can expect lots of "hilarious" week old memes interspersed with undeclared paid promotions from industry partners. So far it's started a hashtag to find good gaming-related tweets for it (clever, clever) and retweeted a bunch of brandter.
Brandter, if you were not aware, is a particularly nauseating thing community and social media managers do where they interact with each other in character as the brands they represent, and then 10,000 people hammer the Like and RT buttons in their eagerness to do the hard work of marketing for the companies they give money to. It either makes you vom or makes you buy things, depending on level of general background cynicism.
I feel so socially validated. You can follow Twitter Gaming here.