GTA 5 was the most tweeted about game in 2015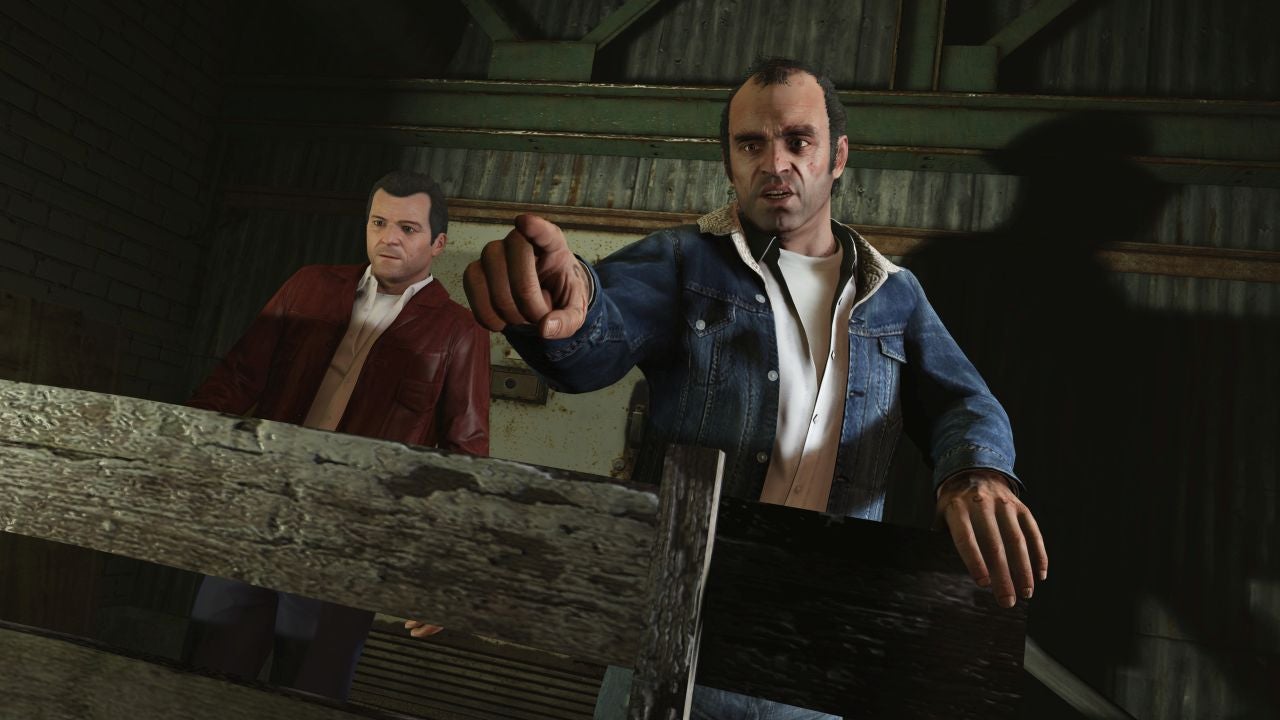 A whole lot of people tweeted a whole lot about GTA 5 last year.
Twitter has revealed the list of games its users tweeted about the most during 2015.
The announcement is part of the company's renewed interest in gamers and the games they play, and it follows the launch of Twitter Gaming in January. The recently published list includes the top ten games by volume of tweets.
Surprisingly, both FIFA 16 and 15 charted in the top five, proving that the popularity of the series remains strong throughout the year.
Here they are:
Grand Theft Auto 5 - 30 million
Call of Duty: Black Ops 3 - 25.5 million
FIFA 16 - 7.1 million
Fallout 4 - 5.4 million
FIFA 15 - 4.9 million
Assassin's Creed: Syndicate - 3.2 million
The Witcher 3: Wild Hunt - 2.9 million
Batman: Arkham Knight - 2.2 million
Star Wars: Battlefront - 1.7 million
Battlefield Hardline - 1.5 million