The Xenoblade Chronicles 2 bit in today's Nintendo Direct seemed to last 400 years but this footage only goes for 8 minutes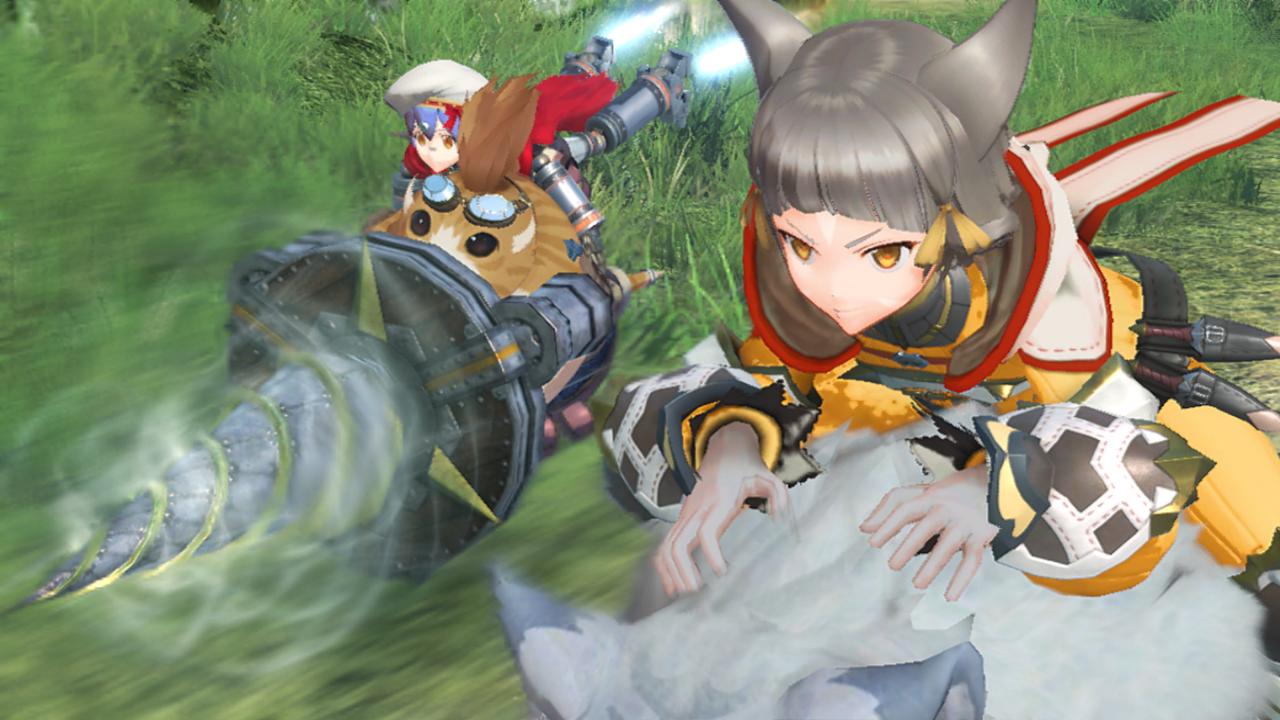 Xenoblade Chronicles 2 looks great, although it also looks like something that hangs around too long when we want to see some other announcements.
Nintendo showed off Xenoblade Chronicles 2 in a lengthy feature during its Nintendo Direct presentation today.
The RPG, which comes from a long if indirect cult-favourite JRPG pedigree and directly succeeds one of the most technically perfect open world games ever made, releases worldwide in December.
The new footage shows the same winning formula coming back for the second Xenoblade Chronicles, including Titan exploration and a very similar battle system.
Perhaps fans have been hoping for more changes, but personally I'm pretty excited to see how MonolithSoft takes advantage of the Switch's increased firepower compared to the Wii U and Wii, given what it pulled off there - and for this series to get a little more love now that it's not releasing on a console at the end of its lifetime.
Nintendo also used the Direct to announce a Xenoblade Chronicles 2 themed Pro controller, and a special edition with a nice big 220 page art book, which is quite a draw given the franchise's visuals.
Introducing the #NintendoSwitch Pro Controller Xenoblade Chronicles 2 Edition, arriving in stores on December 1st! pic.twitter.com/HjkbVOHyGE

— Nintendo of Europe (@NintendoEurope) September 13, 2017
A special edition of #Xenoblade Chronicles 2 comes with a number of bonus items and lands on December 1st pic.twitter.com/p9J97Vu0cG

— Nintendo of Europe (@NintendoEurope) September 13, 2017
Well, won't that look nice on your shelf.