Skybound "fully expect" to release The Walking Dead: The Final Season - Episode 3 this year - but makes no promises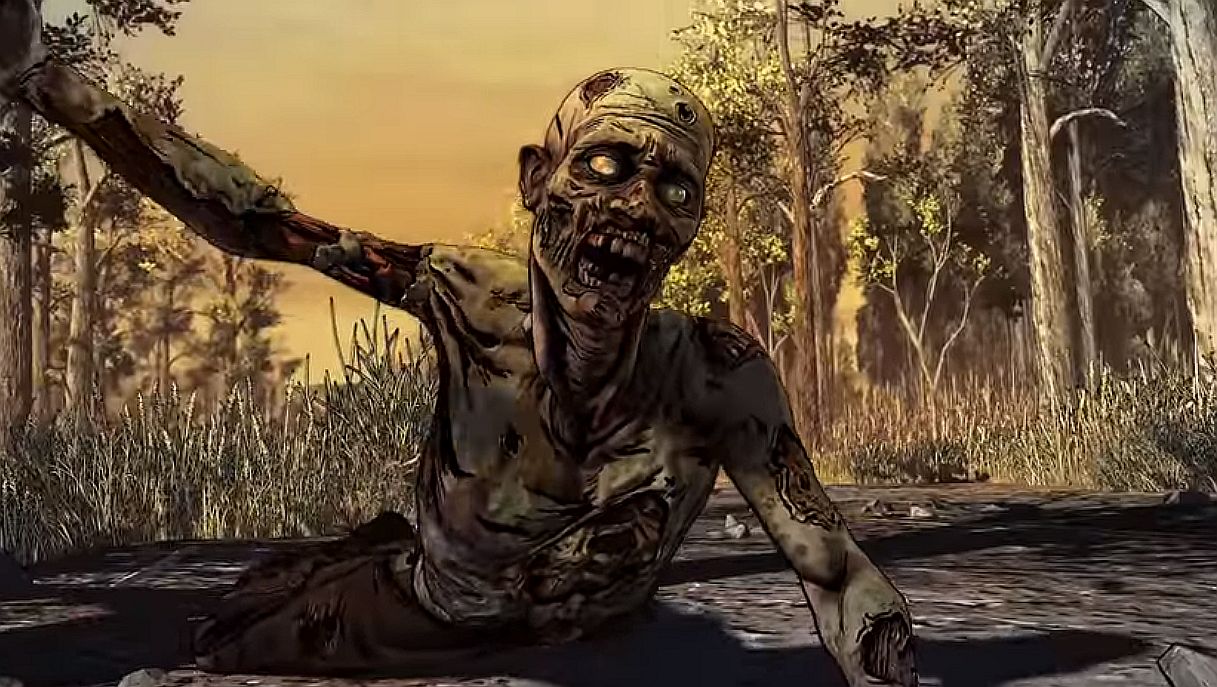 Robert Kirkman's Skybound Games, which is finishing up Telltale's The Walking Dead: The Final Season, "fully expect" to release Episode 3 by the end of the year.
Skybound Games, founded by The Walking Dead creator Robert Kirkman, will work on completing the remaining episodes of Telltale's The Walking Dead: The Walking Dead: The Final Season. While it's making no promises, considering Episode 3 was close to complete, the plan is to release the episode by the end of 2018 .
Speaking in a Reddit AMA, Skybound CEO Ian Howe and creative director Kent Mudle said the studio will announce new dates as feasible.
"There is no reason for us to hold that information back, so it will be public immediately that we can talk about it with confidence," said Howe.
"Given that you guys have been so supportive and patient, I'm going out on a limb and will say yes, I fully expect Episode 3 to be [released] this year. I'll be very disappointed if we can't make that happen."
Howe went on to say the plan is to fill the development team with "100% of former Telltale staff," and Skybound is in discussions with various members of the team.
"I met over 40 of them last week to discuss our plans moving forward," he said. "They know what we're trying to do, and as soon as the lawyers have done their thing, we'll be able to speak more openly.
"We're a relatively small, but growing company and we absolutely focused on TWD and really want to make sure that we do the best we can there.
"Telltale have been incredibly helpful in trying to make this happen quickly and the staff that we've spoken to have been extremely enthusiastic about coming back to complete the game. The only areas where we aren't able to get people back is where they've been offered other roles, which is totally understandable."
Concerning Episode 4, Howe said since it was in pre-production, there's still plenty of work to be done, but no one is currently working on the game due to the ongoing legal discussions.
The Walking Dead: The Final Season was pulled from digital stores by Telltale in September in order to "hand off" development.
Skybound expects The Final Season to be made available again sometime this month.