The SNES Classic Mini has been hacked to play custom ROMs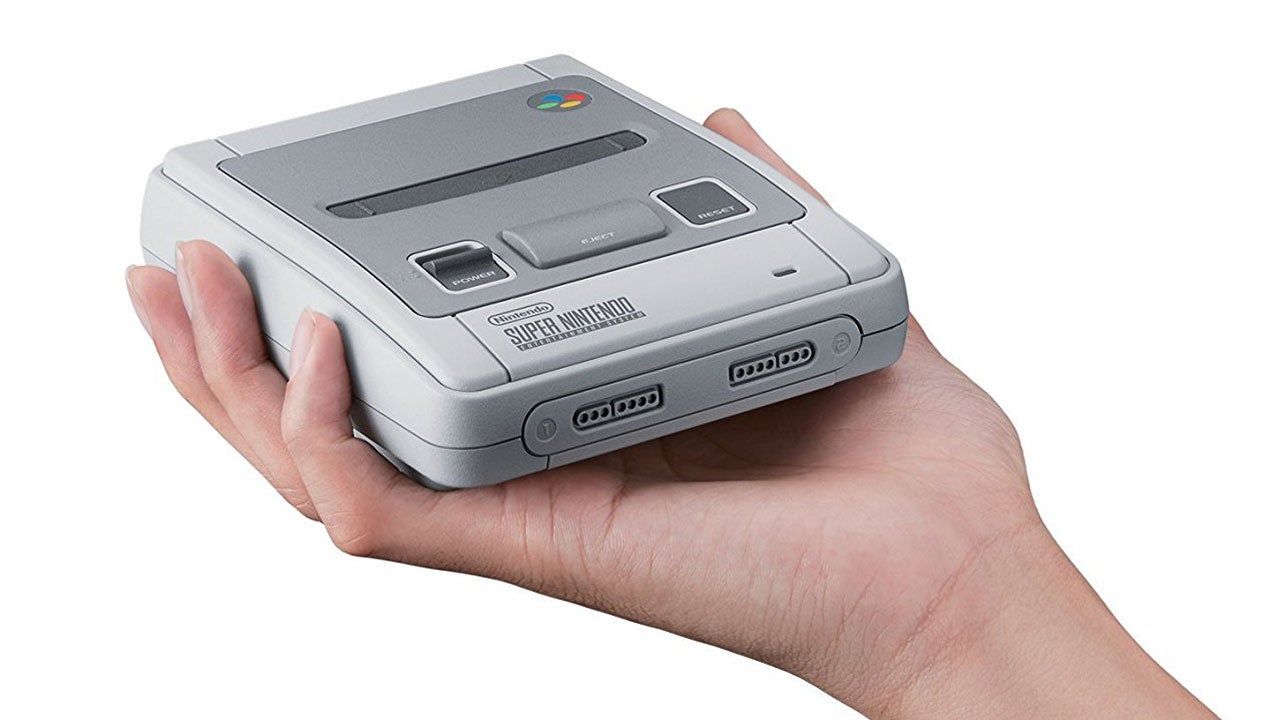 Just over a week after its release, modders have successfully manged to break whatever protection the SNES Classic Mini had.
Hacking the SNES Classic Mini, much like it did for the NES Classic Mini, means that you're able to load your own custom ROMs onto the machine and play them without issue.
In other words, you can bring ROMs of other SNES games you own to the mini-console and play them on the big screen, a near limitless collection. You're also able to change the borders of games to any other image you want. These borders fill out the black screen that would be left out when running 4:3 games.
There are few simple enough steps you can follow to "unlock" your console, all reliant on a program called HackChi 2. However, there's the risk of bricking your console if the USB connection goes bad for any reason.
Considering how hard these are to come by, you may want to reconsider. That said, there's a nice detailed description of exactly what you can do and how to do it on NeoGAF that you should definitely check out. It has a handy FAQ that covers things like PAL ROMs and some other issues you could run into.