The Fallout of EA's Loot Box Controversy is Still Being Felt Throughout Gaming
Games changed after the loot box debacle last year. The question is for how long?

This article first appeared on USgamer, a partner publication of VG247. Some content, such as this article, has been migrated to VG247 for posterity after USgamer's closure - but it has not been edited or further vetted by the VG247 team.
Five months after EA's controversial loot box system was pulled from Star Wars Battlefront 2, the video game industry is still figuring out how to move on from the incident. It's impacted not just EA, but other developers too. Even a mobile game developer realigned their marketing approach after the loot box kerfuffle. In the meantime, the industry is playing it safe—a strange direction for an industry that's known for being aggressive and bullish on new technologies and businesses.
EA's newly appointed chief design officer Patrick Söderlund offered perhaps the biggest mea culpa of the company's handling of microtransactions and loot boxes for Star Wars Battlefront 2 this week. "We got it wrong. And as a result, we had to take very quick and drastic actions to turn everything off," said Söderlund. In fact he specifically noted that EA "can't afford to make similar mistakes" when it comes to loot boxes. Whether or not he's referring specifically to how Battlefront 2 failed to meet market expectations as a result of the controversy, it's something that we're all thinking.
The loot box conversation had been bubbling throughout 2017, first during the first beta for Battlefront 2 when players and media outlets noticed something weird happening with Battlefront 2's Star Crate loot boxes. The issue blew up closer to the game's November launch when it was revealed that players could indeed purchase ways to become stronger in the game's multiplayer, a revelation that quickly hit Battlefront 2 with the pay-to-win scarlet letter.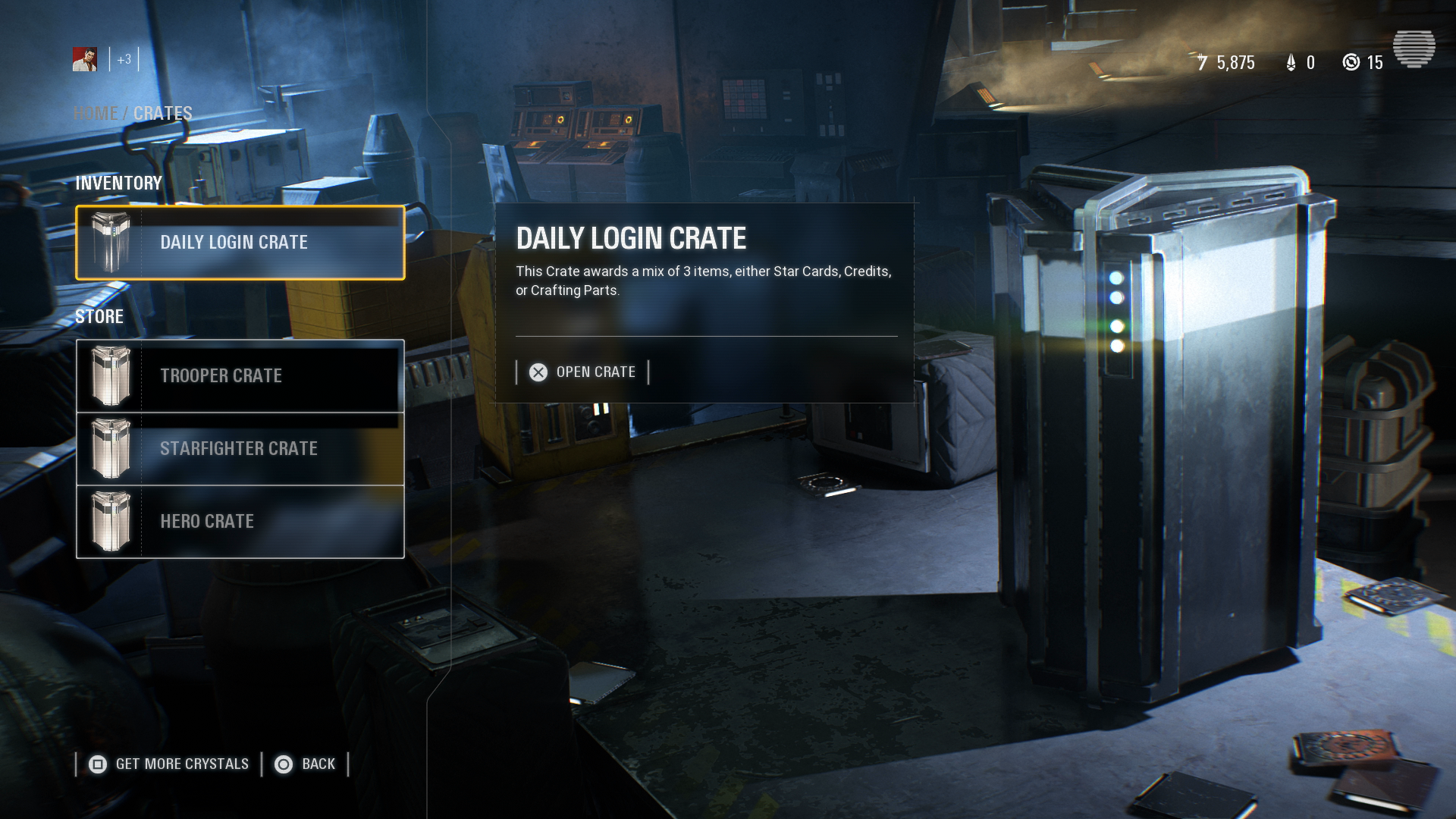 Players spoke out and EA quickly reacted first by pulling microtransactions completely from the game, and earlier this year going for a more conventional cosmetic-only route for microtransactions. The cosmetic-only approach is something that's helped games like Overwatch, PlayerUnknown's Battlegrounds, and Fortnite skirt around the loot box debate. And as Fortnite skins will show, cosmetics are still a huge boon for game companies.
Yet it's not hard to see recent changes to games like Middle-earth: Shadow of War—which removed microtransactions from the game—as responses to the loot box controversy. At media events this year like DICE, GDC, and GamesBeat Summit, you could hear chatter about loot boxes in passing conversations. Particularly at roundtables for marketing where the topic of loot boxes was consistently brought up.
In various conferences and roundtables for marketing, the topic of loot boxes was consistently brought up. In a roundtable about censorship at this year's GDC, roundtable host and IGDA Anti-Censorship and Social Issues Committee chair Daniel Greenberg suggested that recent government overtures on regulating the sale of games with loot boxes was a form of censorship. "I don't think anyone disagrees that loot boxes can be used in a predatory manner," said Greenberg. But his solution consisted of calls for stronger self-regulation.
In fact, this was something that I've heard from several industry analysts who say that the way the video game industry tackles loot boxes is very much in flux right now. However, they also maintained that the video game industry is very adaptable and self-regulation and adaptation were constant buzzwords in my conversations. We can even see some of that adaptability now.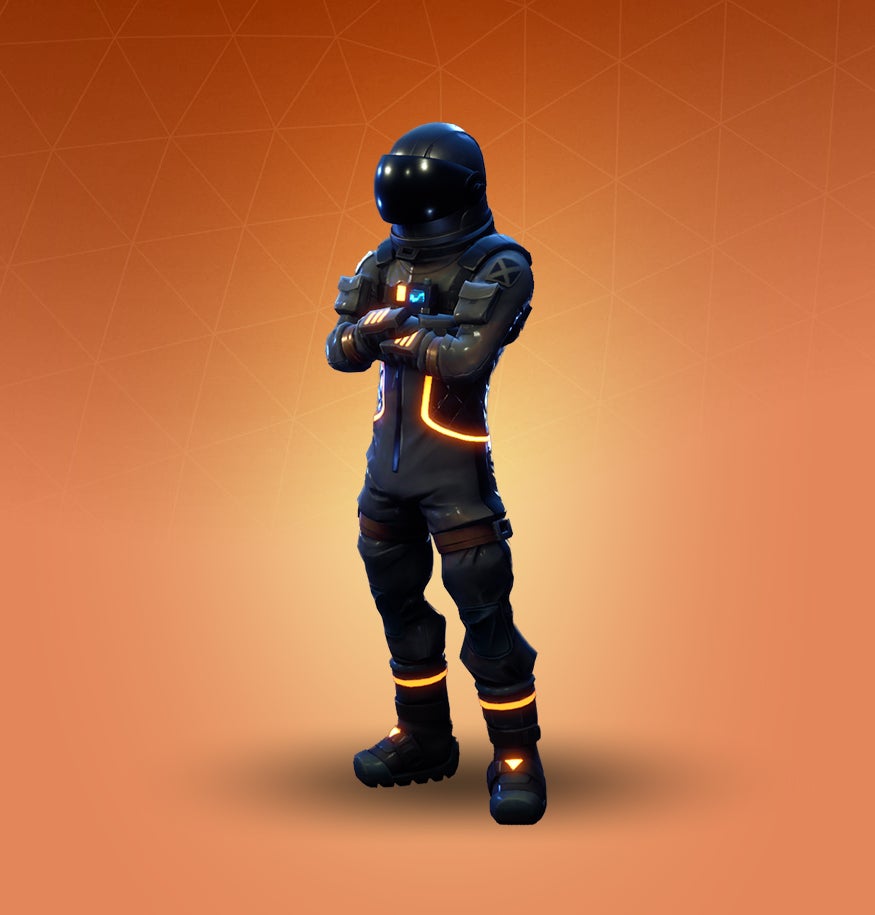 Today, publisher DeNA announced World of Demons, an upcoming mobile game developed by PlatinumGames of Nier: Automata and Bayonetta fame. We spoke with World of Demons producer Andrew Szymanski back at GDC 2018 a few weeks ago, who was keen on explaining the liberal microtransactions in the game, unlike those found in other Japanese mobile games.
When asked whether or not recent the recent conversation around loot boxes affected the developers' decisions on how to implement monetization into the game Szymanski told us, "I would say 80 percent of [World of Demons' monetization] comes from... what I feel is proper for this title."
He cites the decision to not have a stamina bar in the game, something that's common in free-to-play mobile games to limit play and encourage microtransactions, as something that was decided at the start of development. He adds, "But as we get closer to shipping I think it's really important to look at the overall landscape and make sure people understand from the get-go that we want to provide as many different options as possible."
While I can see how part of this is to market World of Demons as a purer gaming experience unburdened by popular mobile mechanics, DeNA is a pretty big mobile player in Japan and has included mechanics like stamina bars and loot boxes in its other big games, like Fire Emblem Heroes and Animal Crossing: Pocket Camp. So to see a PlatinumGames collaboration leave some of those mechanics behind is a pretty strong indicator of how the current loot box conversation has impacted active game development.
That's not the only way we've seen or heard of how the loot box controversy has manifested itself in the industry. We were told previously that the upcoming Battlefield game, rumored to be named Battlefield 5, will only feature cosmetic loot boxes like in Battlefield 1. Though it's not a stretch to imagine that the other EA DICE title's loot box woes played into the decision somehow.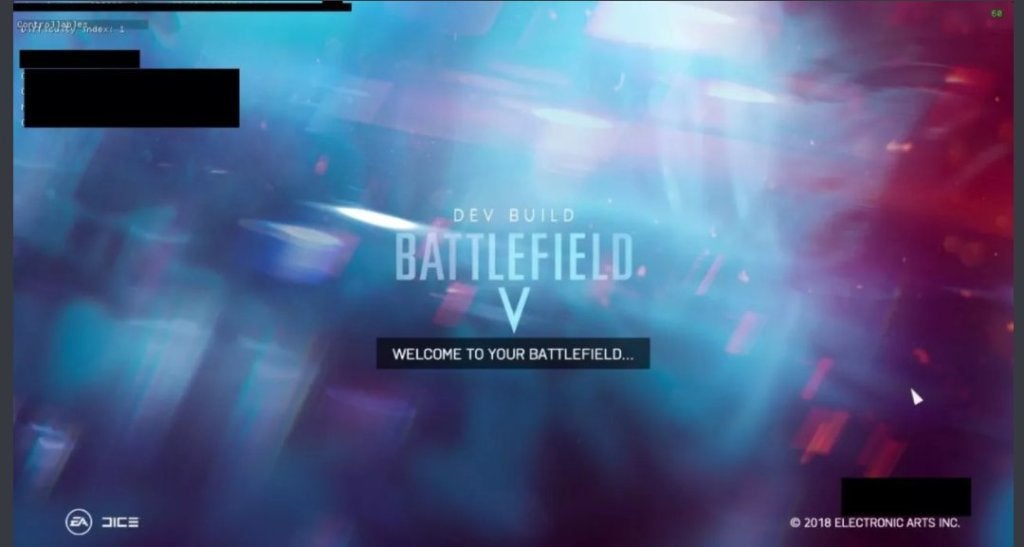 In fact, one source told Kotaku in March that "No one's gonna do any pay-to-win stuff anymore," and that EA "didn't take any of the loot box controversy lightly." That mirrors closely with Söderlund's recent comments about loot boxes as well, suggesting that Battlefront 2's loot box fiasco had a companywide impact at EA, untethered to just a specific game.
And why risk it? States like Hawaii are pursuing laws that could halt the sales of games with microtransactions to minors, laws that could have serious effects in the video game industry. Like the EA sources, the video game industry isn't taking the threat of legislation lightly either.
Several lawyers representing clients within the games industry that I've spoken to tell me that these laws are no laughing matter. From a legal standpoint, they tell me that their clients are indeed paying close attention to how microtransaction legislations in states like Hawaii and Washington could affect the way they sell their games. If these laws pass, there are serious ramifications for how games implement loot boxes, or even where games can be sold in the U.S.
Microtransactions aren't dead, and may never die. We can see them still alive and well in games like Fortnite Battle Royale through the skins, or even Star Wars Battlefront 2's new focus on cosmetic purchases. But the video game industry is also good at looking for new ways to profit, and while pay-to-win mechanics appear to have been a dud, the industry will no doubt find a way to adapt.