The Elder Scrolls Online: Elsweyr coming June 4, Season of the Dragon announced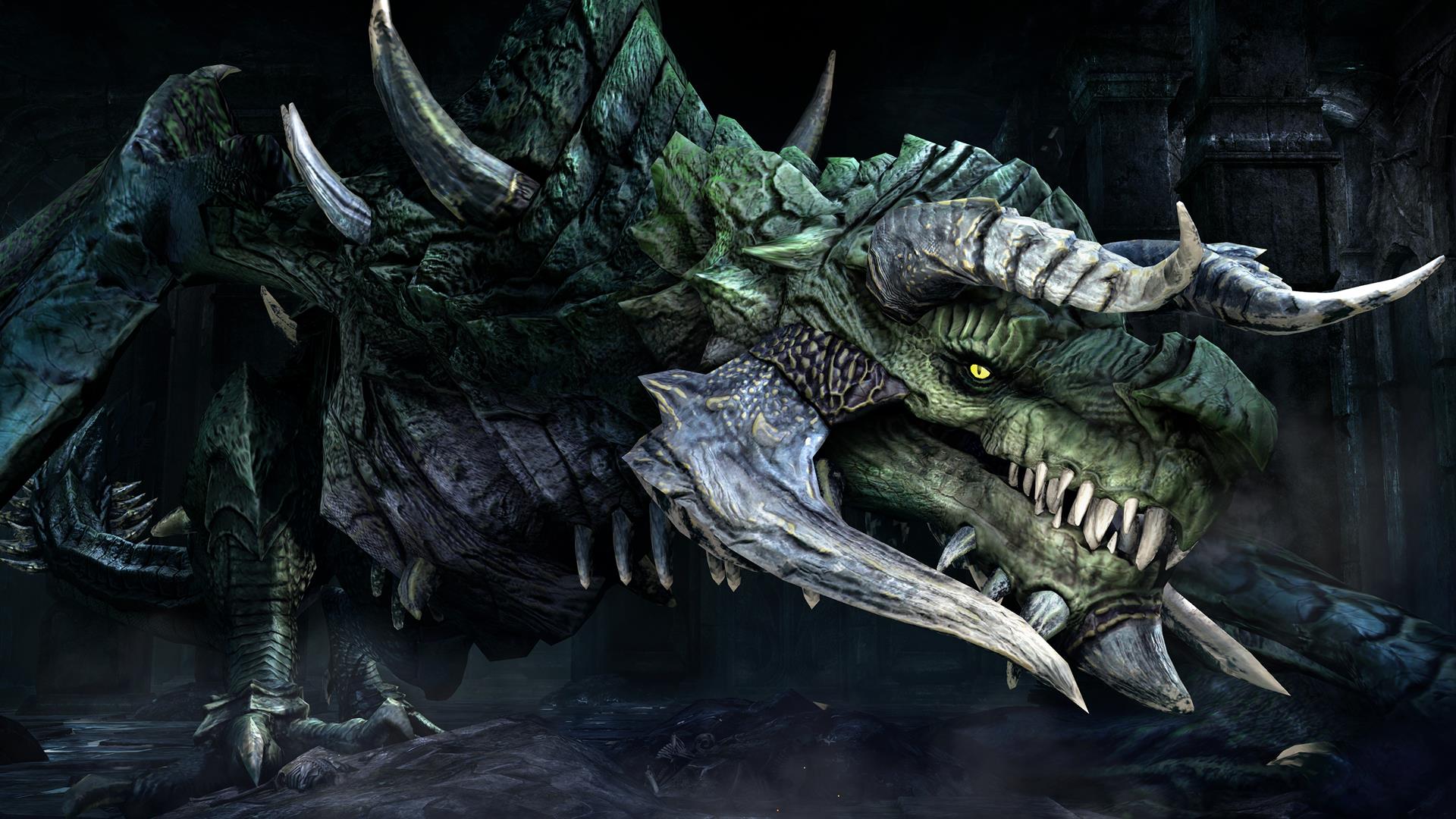 Bethesda has officially announced the next major expansion for The Elder Scrolls Online: Elsweyr.
The Elder Scrolls Online: Elsweyr is coming to PC, PS4, and Xbox One on June 4. It's part of the game's Season of the Dragon storyline, which kicks off soon.
As the name might suggest, Season of the Dragon will see dragons arrive in Elder Scrolls Online for the first time. Elsweyr, on the other hand, is the homeland of the Khajiit (cat people).
Elsweyr will be added as a new zone for players to explore, complete with its own quest line that'll tie into the larger Season of the Dragon storyline. You can expect a "huge amount" of delves, public dungeons, and standalone quests. Bethesda is also adding a new class to the game: the Necromancer.
In the region of Elsweyr, players will be able to take part in world events that involve defending it from dragon attacks, as well as a 12-player trial called Sunspire. All Elder Scrolls Online players will also receive many quality of life updates when Elsweyr rolls around.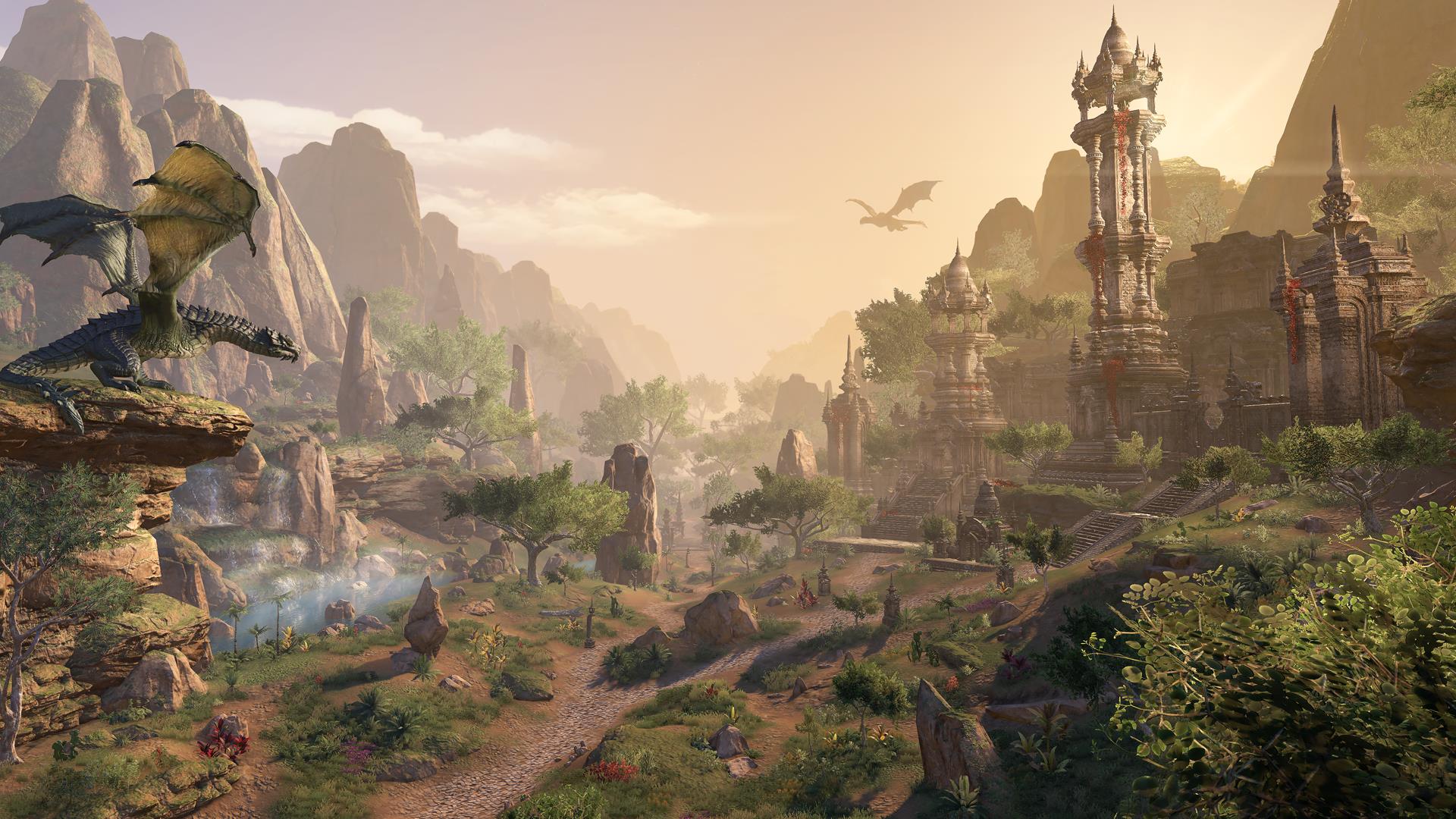 Season of the Dragon itself will unfold through a four-part story ark. It all begins with the Wrathstone DLC, followed by the Elsweyr Chapter, and two more DLC packs. The first is a dungeon pack due out sometime in Q3, whereas the final chapter comes in the form of a story zone that'll be released in the fourth quarter.
The Elder Scrolls Online: Elsweyr is now available to pre-order. If you're willing to put money down early you'll get the Noble Clan Chief costume, Blue Dragon Imp pet, Treasure Maps, a Baandari Pedlar Crown Crate, and Experience Scrolls. Players who pre-order digitally will also receive one extra item, the Rahd-m'Athra mount.
Those who are yet to jump into The Elder Scrolls Online will get immediate access to the game's previous chapters with a purchase of the digital standard or digital collector's edition. Those being Morrowind, and Summerset, of course.
While the official Elsweyr launch is June 4, PC players can play starting May 20 as part of an early access launch.