The Elder Scrolls Online developer Zenimax axes 300 jobs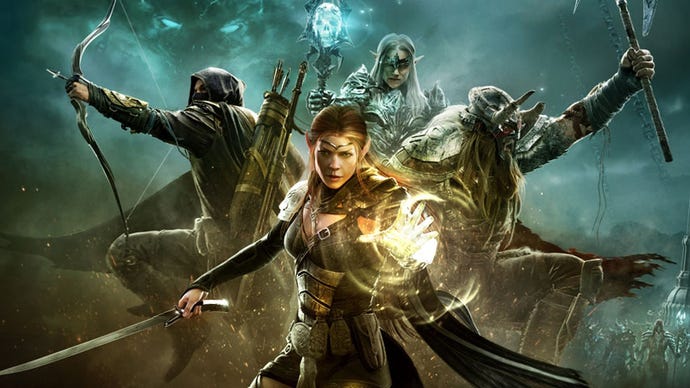 Developer of The Elder Scrolls Online sacks majority of customer services staff.

Update: Bethesda has issued comment on the redundancies, claiming it has let "approximately 50" people go.
"Following the successful console launch of The Elder Scrolls Online: Tamriel Unlimited in June, we have a thriving console and PC online community," said the firm in a message to VG247.
"We adjusted customer support levels in mid-August by reducing staffing by approximately 50 people to reflect the game's stability and the needs of our players. This is a normal practice. We have been diligently working with the IDA, and the employees affected by this decision since the summer.
"We are disappointed by the inaccuracies in the report of the Connacht Tribune."
Original story: Zenimax Online Studios, the development team responsible for The Elder Scrolls Online, has sacked the majority of its customer services staff in Galway, Ireland.
According to the Connact Tribune, the studio's business in Galway has effectively been shut down.
Zenimax Online Studios maintains its development base in Hunt Valley, Maryland.
The Galway business was originally announced in 2011 and built with the financial support of the Irish government's investment.