The Destiny 2 database has revealed the rewards for completing the Prestige Leviathan raid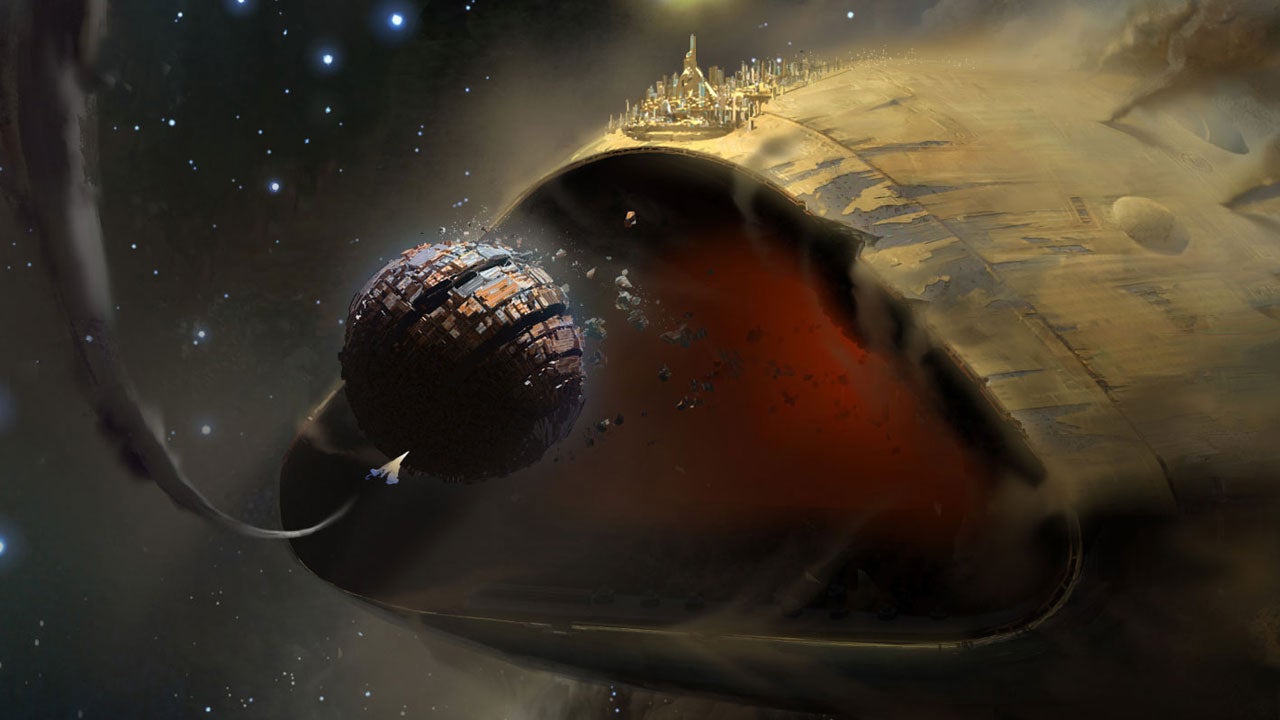 The Destiny 2 Prestige Leviathan raid goes live tomorrow, and it's time to figure out what new loot we'll be awarded for clearing it.
Bungie already confirmed that the Prestige difficulty for the Destiny 2 raid, Leviathan, will go live a few hours after the weekly reset. However, Bungie did not show, or really talk about the loot reserved for this supreme challenge.
The developer revealed that the gear you get in the Prestige difficulty won't boost your Power level, contrary to what players expected, a change from how things were in Destiny 1.
Our Destiny 2 guide has a complete walkthrough of the entire raid, including the rewards. This is important because the rewards you get from Prestige will be very similar to the regular version.
In this case, three sets of gear, one for each class. The gear is going to have a unique Prestige look of solid gold as a base colour, with purple accents/glow.
In the video below, Arekkz rounds up all the currently known details about the Prestige gear. The information is sourced from the game's database, and is the most accurate we have.
Among the Prestige-exclusive content, you have the new Calus Treasured shader, five new emblems, and a new Ornament for the Legend of Acrius Exotic shotgun.
The database mine doesn't reveal any new weapons for the Prestige difficulty, which could be disappointing to those expecting something a bit more tangible. As Arekkz points out, the running theme here is rewards with unique looks rather than actual power.
Assuming Bungie isn't sitting on any big surprises, that's pretty much it.