E3 2018: Super Mario Party announced for Switch, coming this October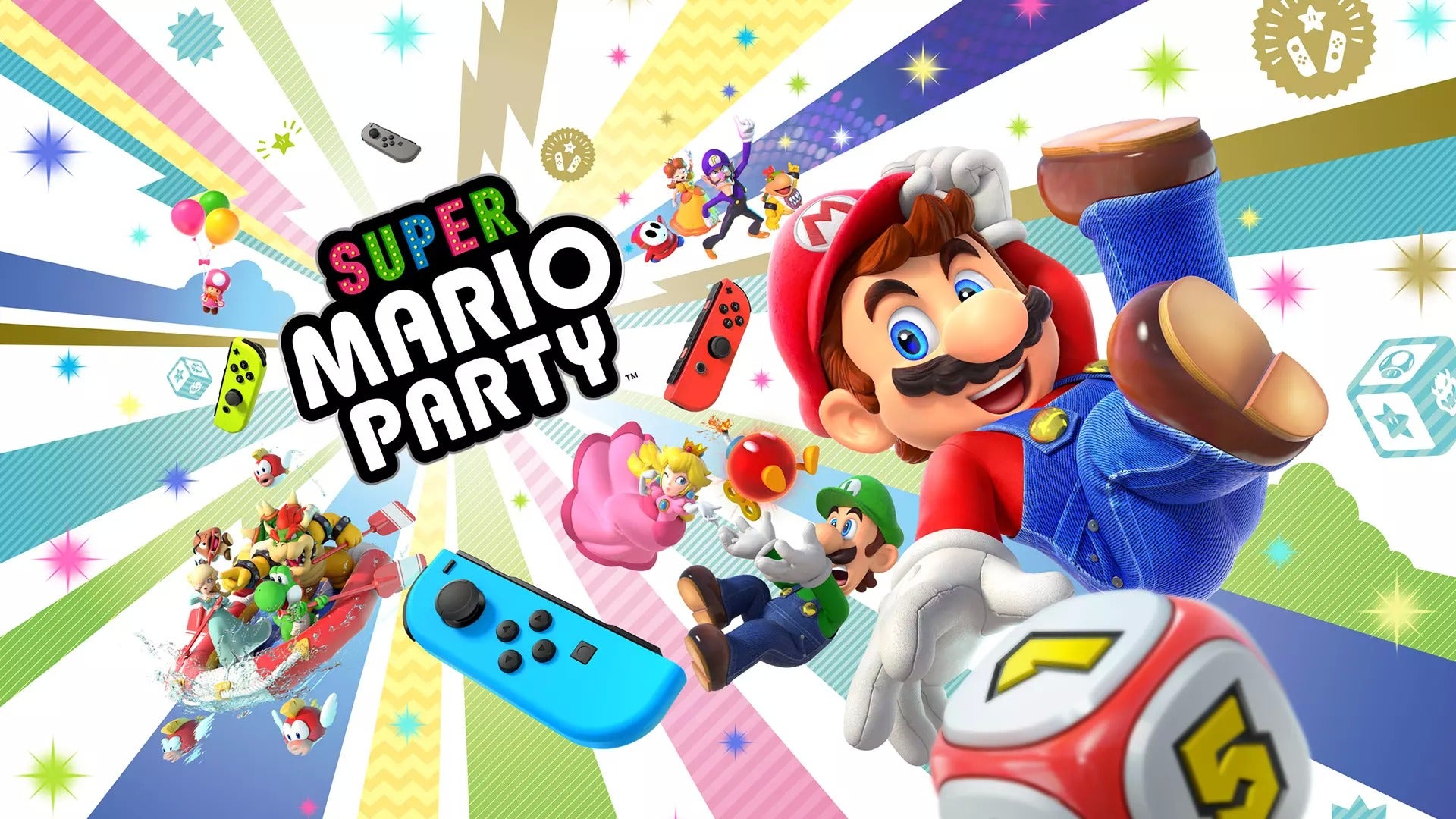 Nintendo has just announced Super Mario Party for Nintendo Switch.
At its E3 2018 Direct, Nintendo revealed Super Mario Party, the latest iteration in the long-running Mario Party series.
This latest iteration is inspired by the original Mario Party, and will have its share of new mini-games - including ones that'll make use of the Joy-Con controllers.
Some of the new features in Super Mario Party include character-exclusive Dice Blocks, with up to four players taking turns. One of the more exciting features shown during the Direct is that you'll be able to link two games and two Switch consoles to play side-by-side with another group of friends.
The mini-game used to demonstrate that is part of Toad's Rec Room.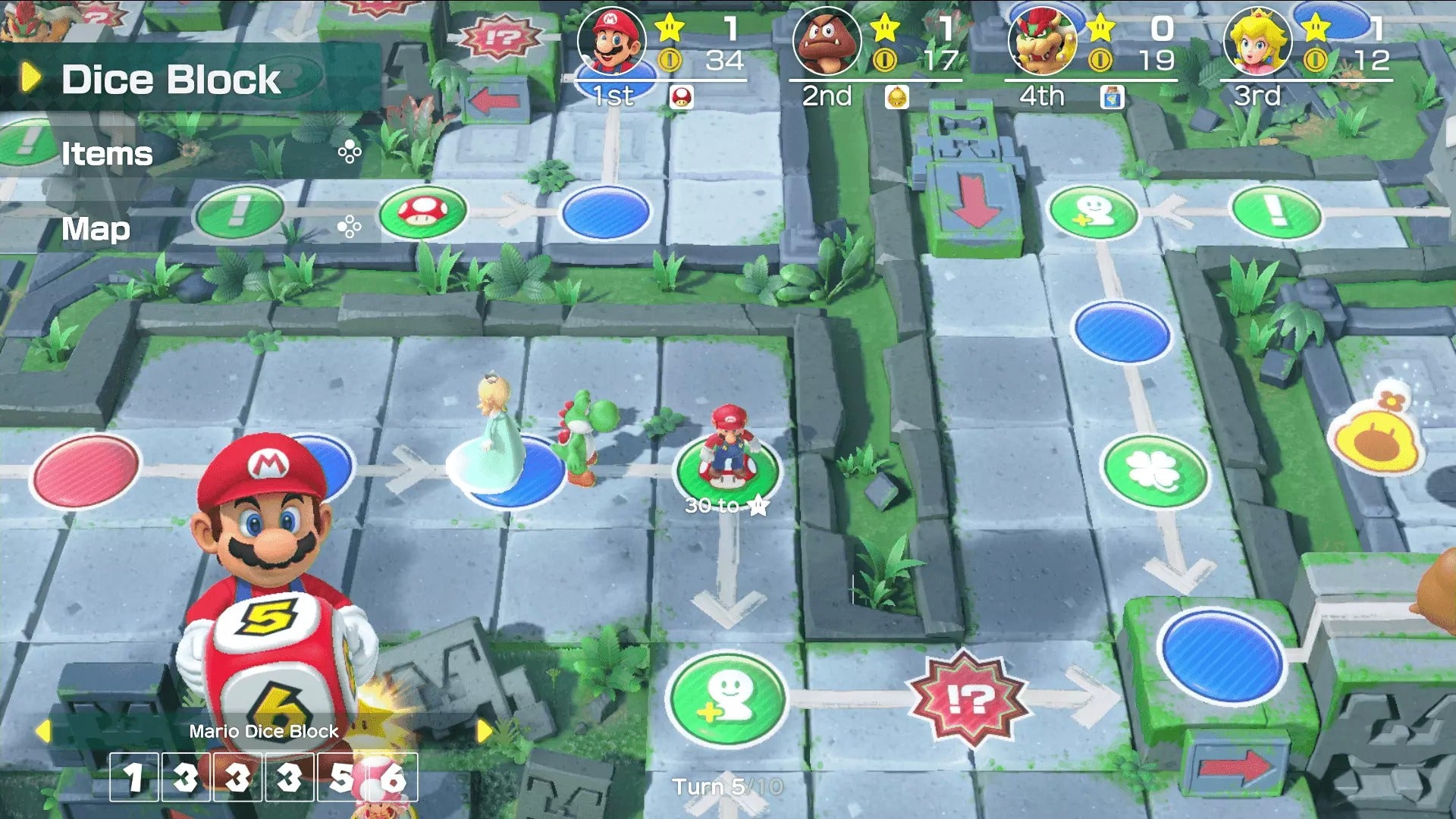 Super Mario Party is coming to Nintendo Switch on October 5.