Steam Machines will start hitting retail this November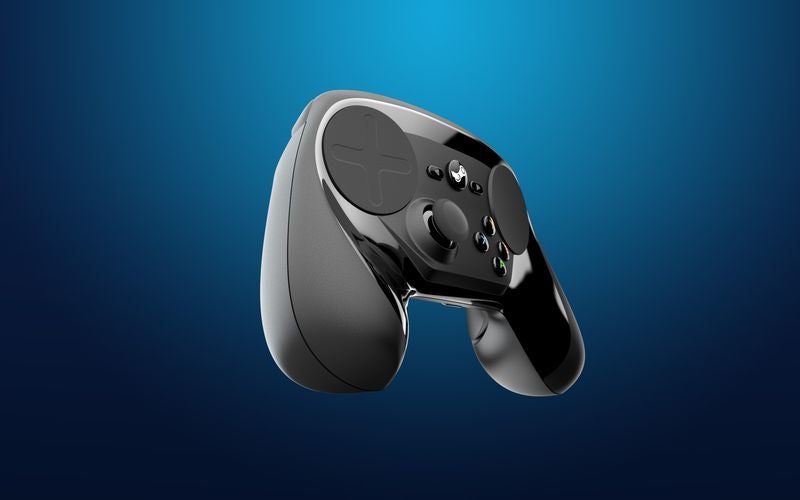 Valve has set a release date for official Steam Machines, Steam Link and its Steam Controller.
GameStop, EB Games, Micromania, and GAME UK started taking pre-orders today and customers in the US who pre-order an Alienware Steam Machine, Steam Link, or Steam Controller from GameStop or Steam will receive their order on October 16, weeks before the official launch of November 10.
Alienware's Steam Machines start at $449 and the price goes up per specs selected. The controllers will run you $50/€54 as will Steam Link.
Additionally, CyberPower is now taking pre-orders for its Steam Machine on the official website.
Other manufacturers will be releasing information about their pre-order and launch plans in the coming weeks.