Stealth Inc 2: A Game of Clones sneaks onto GOG and Steam services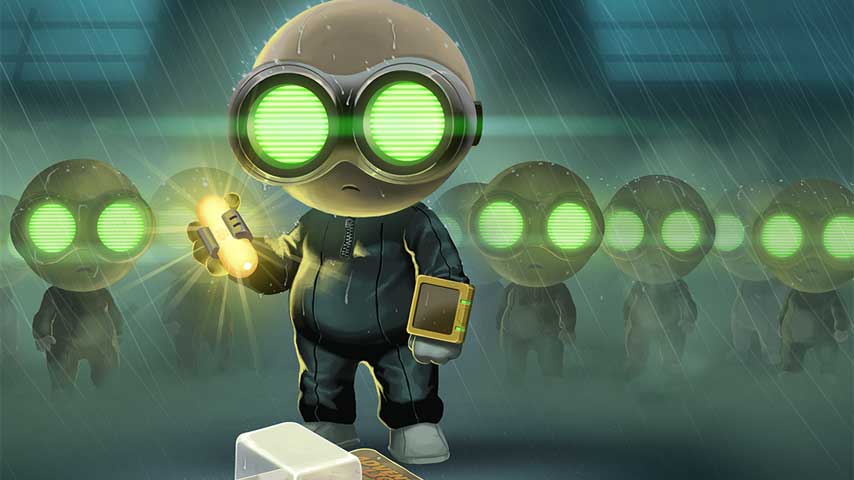 Stealth Inc 2: A Game of Clones can now be purchased through GOG and Steam.
On both services it will run you £12.99/€14.99/$14.99. Links here and here.
The game features:
Fully explorable 'Metroidvania' style overworld, laying siege to a diabolical cloning facility with varied and detailed environments.
A variety of special equipment to unlock new areas and find new ways to complete old puzzles.
HD graphics running at a full 60fps with pitch-perfect controls to provide a smooth but challenging platforming experience.
Stealth Inc 2 is also available on the Humble Store, and it was previously released on PlayStation 3, PS4, Vita and Xbox One.