New PlayStation State of Play coming Thursday, August 6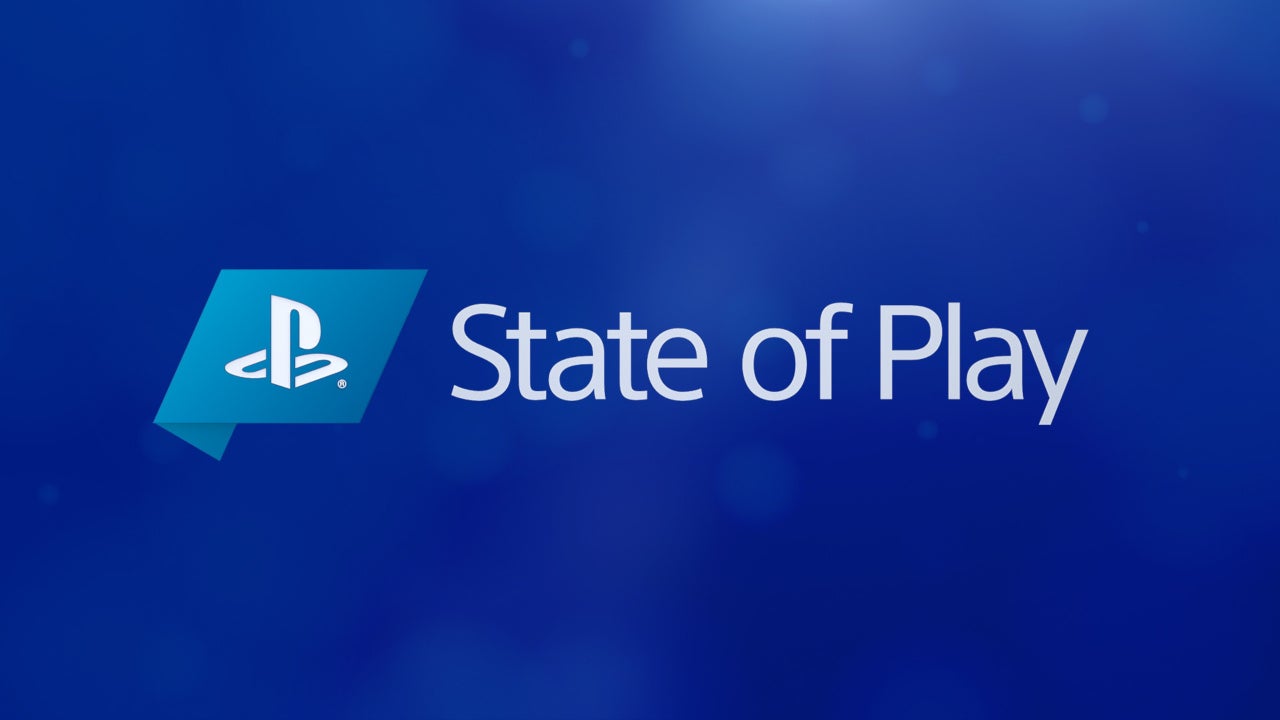 A new PlayStation State of Play event has been announced for this Thursday, August 6.

The news comes from the official PlayStation blog, which recently published a post pertaining to Sony's upcoming event.
"It's been a while... but State of Play returns this Thursday with a focus on third-party-published games coming to PS4 and PSVR," reads the blog post. "We'll have a few PS5 game updates on third-party and indie titles you last saw in June's PS5 showcase."
This episode of State of Play has over 40 minutes of content, including new gameplay footage and updates for a variety of upcoming games. To reiterate, this State of Play is primarily for PS4 and PSVR games, although it will feature at least some updates for upcoming PS5 games.
"And just to be super clear - there will be no PlayStation Studios updates in Thursday's episode," reads the blog post. "There won't be any updates around hardware, business, preorders, or dates either. On Thursday, our focus is squarely on showcasing some cool upcoming games coming to the broader PlayStation ecosystem. Should be fun!"
It will be interesting to see what Sony reveals on Thursday. Despite widespread apprehension prior to the event, the Xbox first-party games reveal went remarkably smoothly last month. Grounded, the new RPG from Obsidian, has since become a Steam bestseller, while Microsoft Flight Simulator and Halo Master Chief Collection occupy cozy positions in Steam's top 10.
With several months to go before next-gen consoles hit the market, it will be interesting to see if Sony has any trump cards up its sleeve to round out this generation.
You can watch Thursday's State of Play livestream on either Twitch or YouTube. It kicks off at 1pm PT/4pm ET/9pm BST.
In related news, the DualShock 4 will work with the PS5, but will not be compatible with PS5 games.