State of Decay 2 dev explains how co-op is going to work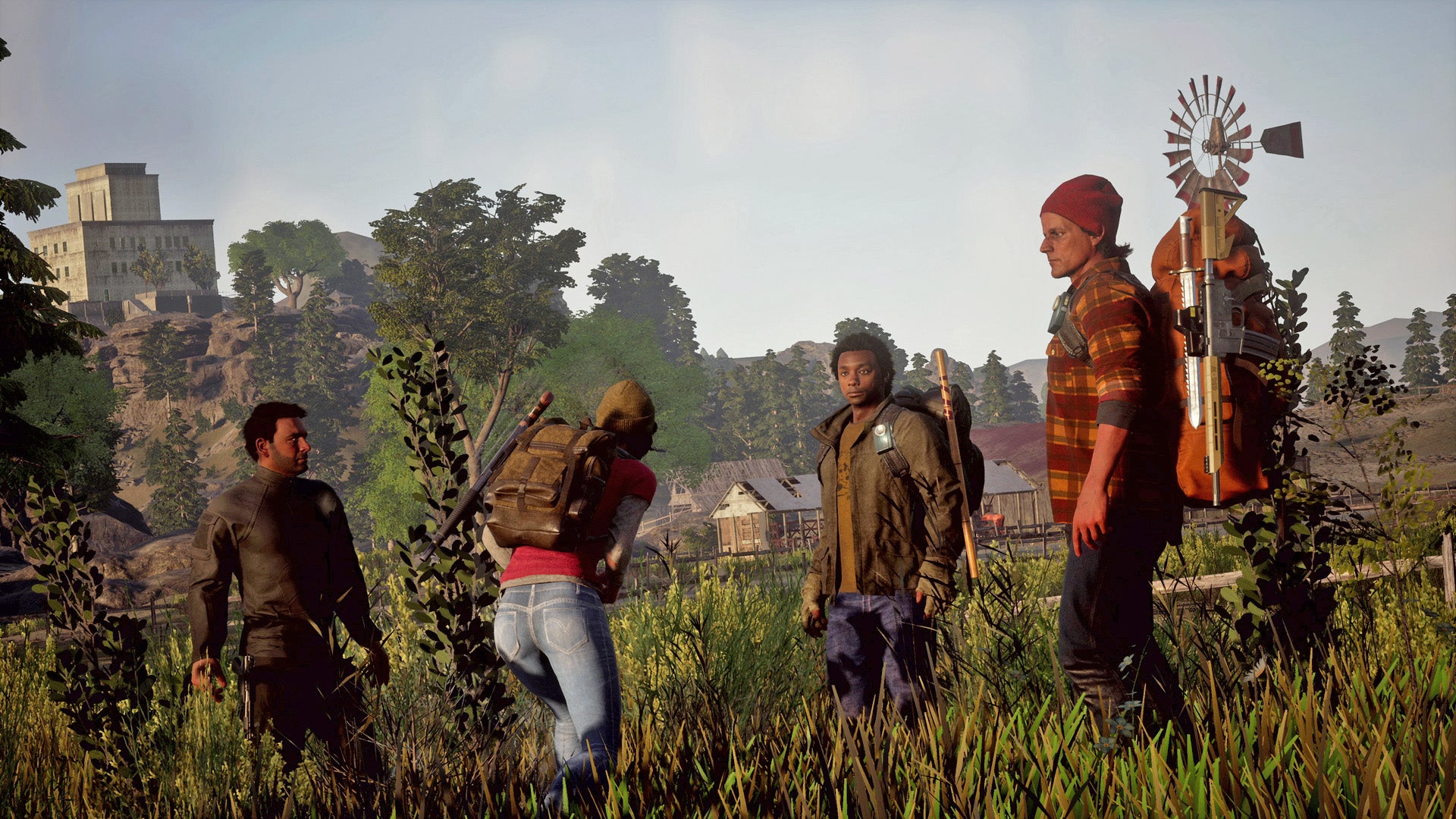 One of the biggest new additions in State of Decay 2 is the ability to play the game in co-op.
This feature was talked about since the sequel was first announced. It supports up to four players, and today, we get to find out a bit more about how it's going to work.
During the Microsoft gamescom show, Undead Labs' founder Jeff Strain came on to touch on the game's unique co-op mechanic. State of Decay 2 supports drop-in drop-out co-op, but every player has to a setting that, when enabled, lets everyone else see they're willing to help others.
From there, any player can fire a flare indicating they need help. The game will then notify the player with the 'willing to help' status and they're able to join the game of the player in need of help with a button press.
Here's the segment. Skip to 1:22:00 if it doesn't do it automatically.
Strain also talked about how having permadeath enhances the experience. According to him, the idea is for each death to teach players something about what they could have done better, rather than frustrate them.
State of Decay 2 is out in spring 2018 on PC, and Xbox One.