Star Wars Battlefront 2 celebrates The Rise of Skywalker film with new in-game content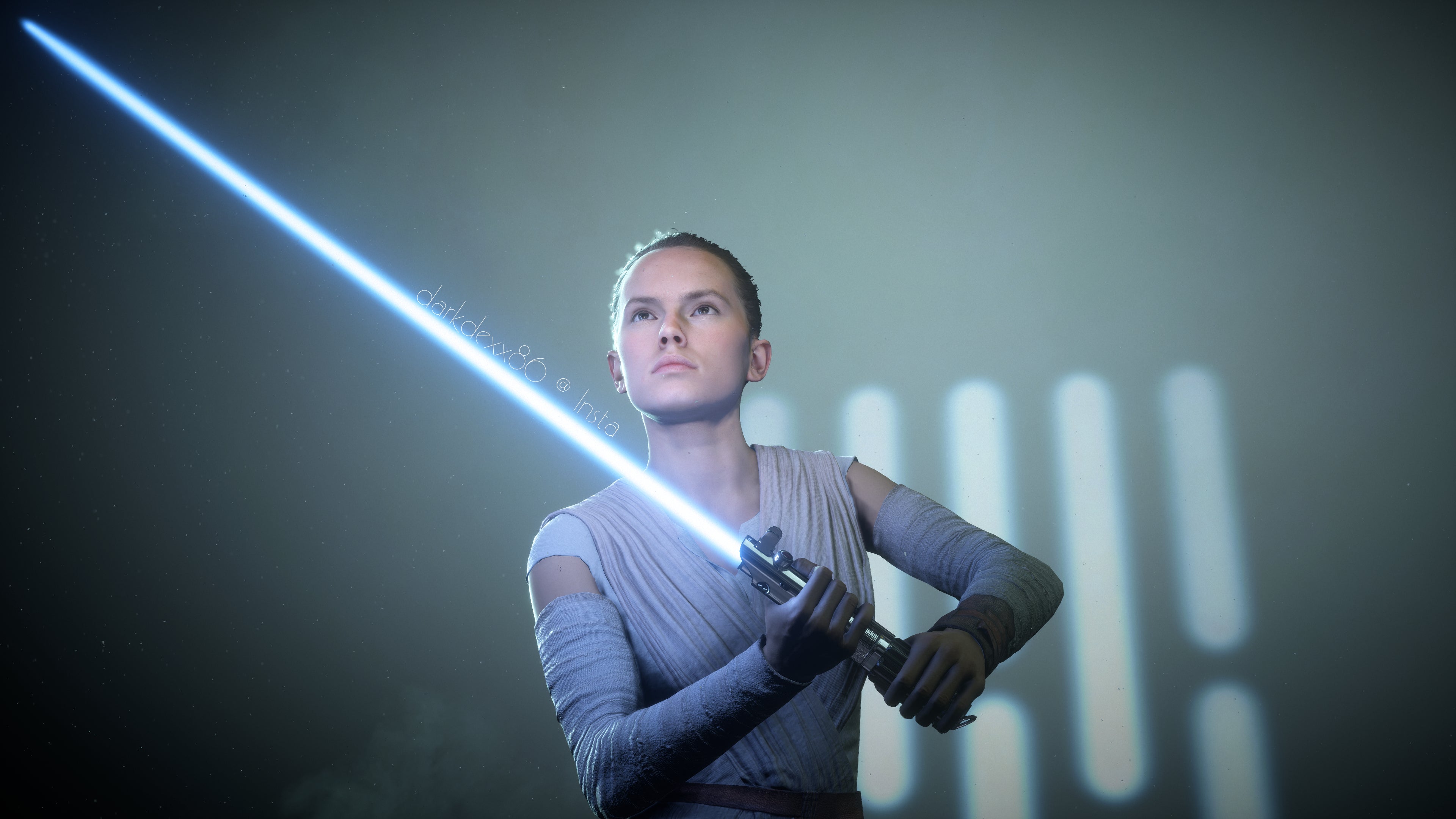 New content is coming to Star Wars Battlefront 2.
Developer DICE has unveiled the latest trailer for Star Wars Battlefront 2 in celebration of the theatrical release of Star Wars: The Rise of Skywalker this week. The new trailer showcases crossover content set to hit the multiplayer shooter on December 17.
Tomorrow's update brings with it a new and as-of-yet unnamed jungle planet from the upcoming film, which will be backdrop to modes in both multiplayer PVP and story-centric co-op. Additionally, new outfits inspired by Rey, Finn, an Kylo Ren will be available, along with new in-game reinforcement units including Jet Trooper and Sith Trooper classes.
The Rise of Skywalker content update is free update to anyone with a copy of the base game on PC, PS4, or Xbox One. Its film counterpart Star Wars: The Rise of Skywalker hits theaters on December 19.