Star Wars Battlefront beta - what is the Hero system and how to become one?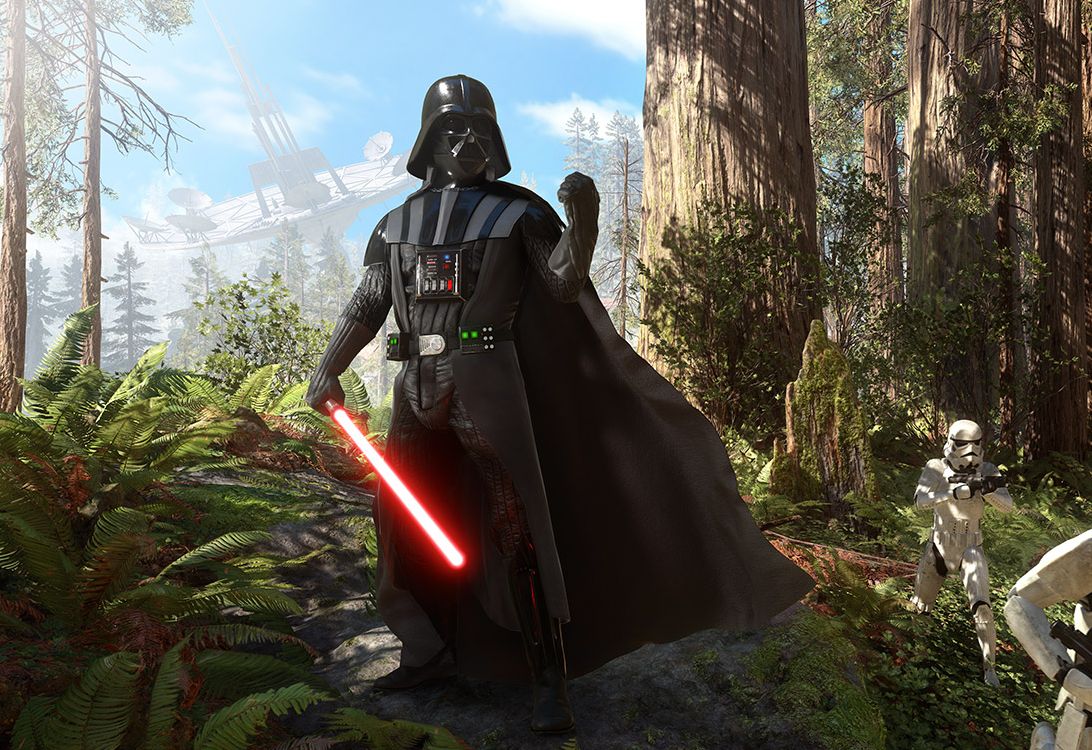 The Hero system, one of Star Wars Battlefront's most interesting features, is explained.
The Star Wars Battlefront beta will kick off this Thursday, October 8. The game's Hero system is still a mystery to most, but remains a very hot topic.
A Hero can be one of a few iconic characters for both the Alliance and the Empire. That includes Vader, Luke Skywalker, Boba Fett, and others. You can only have one Hero per team active at the same time.
The way you become a Hero is through random battle coin pick-ups, similar in a way to Battlefield 4's Battle Pick-ups. These give you random rewards, but they don't always spawn in the same location, making it harder for players to camp them.
When you pick up the coin, you will have a few seconds to activate it. If you don't, you're going to lose it.
Once it's activated it will turn into one your faction's Heroes, and you will spawn as him and get to use him for a limited time and unleash some devastating abilities - like these ones by Luke Skywalker.
For all this and more, watch Westie's video at the top.