Star Fox 2 and five other titles coming to Switch Online in December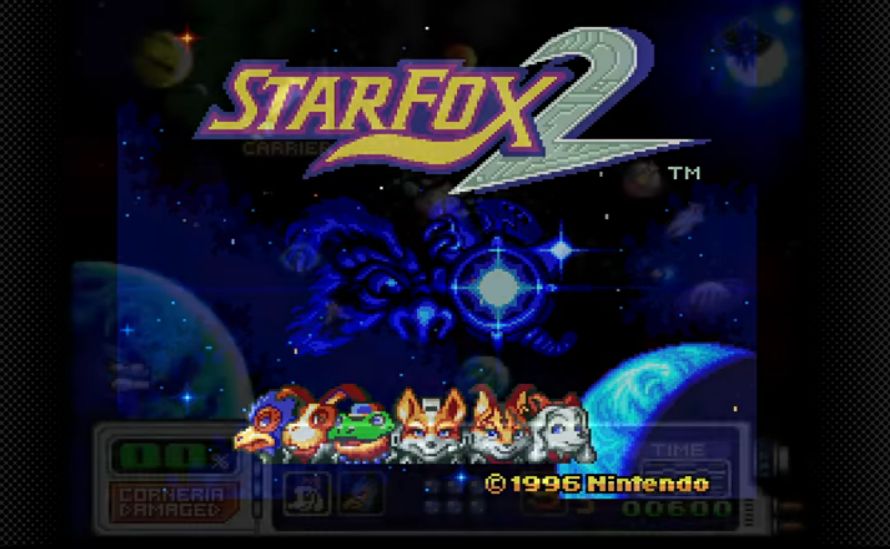 On December 12, Nintendo will add six more titles to the Switch Online service, one of which is Star Fox 2.
Star Fox 2 is one of four SNES games coming to the subscription service on that date.
The game was never released for SNES despite being a completed game. Instead, Nintendo opted to shelve the title in order to work on Star Fox 64. The 3D rail-shooter was finally released on the SNES Classic mini and soon, those without the mini console will be able to play it.
Other SNES titles coming to Switch Online this month include Super Punch-Out, Kirby Super Star, and Breath of Fire 2.
NES titles Crystalis and Journey to Silius will also be included.