Square Enix is working on new Mana and SaGa games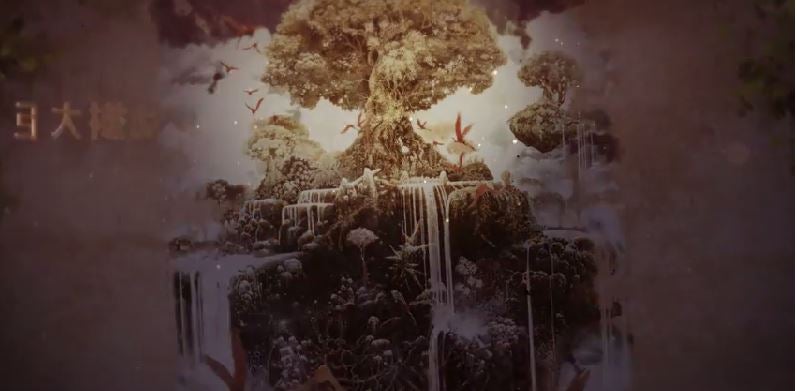 Square Enix is set to resume a pair of its fondly remembered RPG series' as it plans new Mana and SaGa games. Perhaps slightly less encouraging news is that a mobile division will be taking some of the workload.
The news comes from a Famitsu interview with mobile developer Takehiro Ando, kindly translated by Siliconera.
"It has been decided that the second mobile division will be helping out with [the SaGa and Mana series]," Ando wrote. "We will be doing our best to stay true to all your memories from the Super Famicom and PlayStation era, for those of you who are saying 'I want to play Romancing SaGa 4' or 'I want to play Seiken Densetsu 5 [as the Mana series is known in Japan]!' but that's all I can say for now.
"With that said, we'd like to support the teams so we can release something just as beautiful as what you guys remember from the memories of your experiences in the Super Famicom and PlayStation days."
Ando went on to say that the SaGa game will arrive by the end of 2014, with the Mana title following a little later.
Thanks, CVG.