Square developing action game with Dragon's Dogma gameplay lead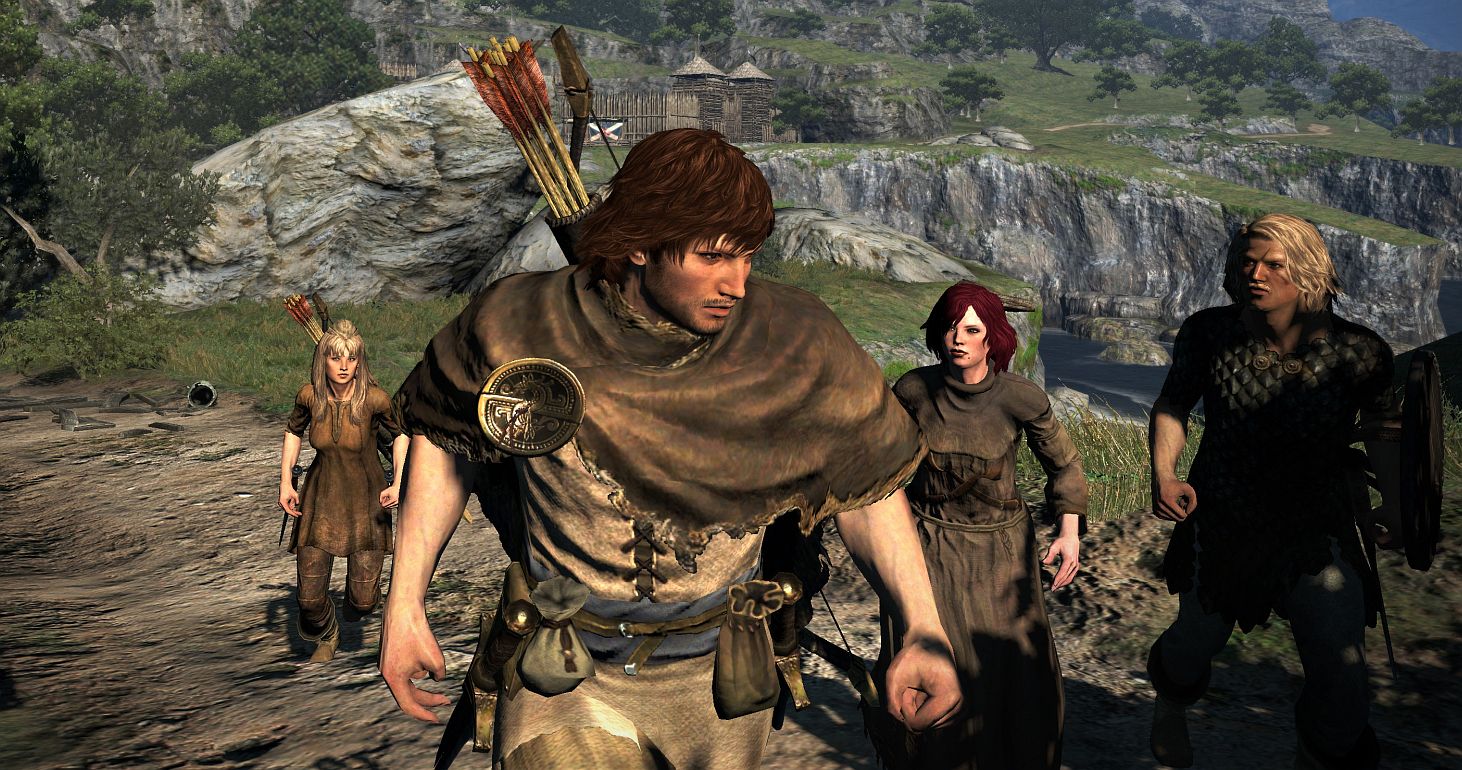 A new action game is in the works at Square Enix and Dragon's Dogma gameplay lead Ryota Suzuki is part of the project.
Square Enix is recruiting for a new action game and successful applicants will be working with Dragon's Dogma gameplay lead Ryota Suzuki.
Suzuki also worked as a designer on Devil May Cry 5 and as a programmer on Monster Hunter: World and Iceborn.
According to the recruitment notice, the firm is looking for "creators who have experience and skills specialized in "action scene and battle part design" when developing "a new AAA title."
While the title isn't divulged, the listing notes the development team wants to "create a more interesting game" without being "bound by the framework of existing RPG games."
In the notice is an interview with Suzuki, who left Capcom in 2019, and who is the unannounced game's battle director (thanks, Siliconera).
A job listing back in November stated Square was working on an unannounced next-gen action title. The listing stated prospective employees would be working on a "next-generation action game experience that goes beyond the framework of existing action games." Whether this is the same title is unknown, but it sounds like it.