Space Hulk developer calls it quits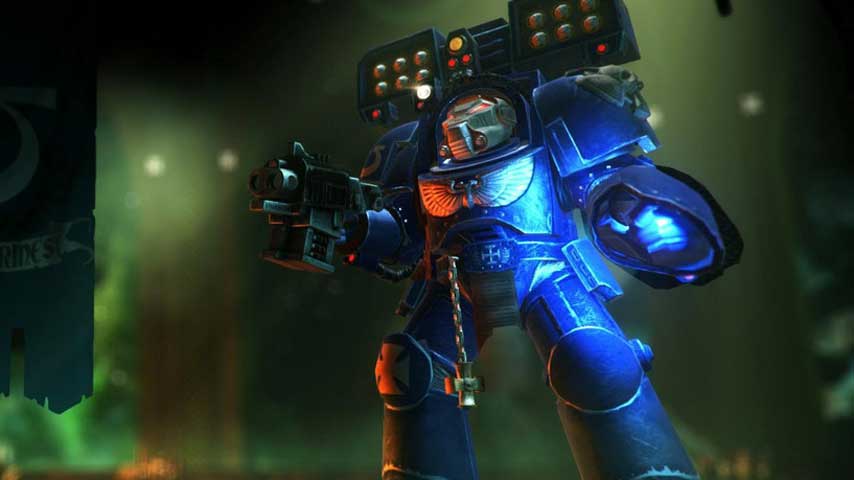 Space Hulk developer Full Control has elected to bow out of games development.
Full Control is a Danish studio that has been in operation for 11 years. Its leadership has now elected to cease development of new games.
"After releasing ten games with considerable critical and commercial success, we've made the difficult decision that the release of Space Hulk: Ascension will be our last one," Full Control founder and CEO Thomas Hentschel Lund told NordicGame.
"We simply wanted to stop when we were at the top of our game."
Lund reportedly elected to call it quits thanks to the loss of an investor and a lack of funding for new projects. Rather than go bankrupt by trying to press on, the company will let most remaining staff go in order to be able to maintain support for existing games.
The team used to number 25 members, but an end to its investor agreement with Capnova meant that lay-offs began at the end of 2014 and have not ceased. Lund has the money to continue paying remaining staff till April, but must still pay off a loan with revenue from sales of Full Control games.
Lund himself is moving on to Sybo Games, and is working on third-party deals to bring Space Hulk and its sequel to mobile in addition to upcoming PlayStation 3, Vita and Wii U ports. New-gen consoles are also a possibility. Planned DLC will release on schedule despite Full Control's winding down.
In addition to Space Hulk and Space Hulk Ascension, Full Control is known for Jagged Alliance: Flashback.
Thanks, PCGamesN.