Space Hulk: Ascension expansion delivers Salamander action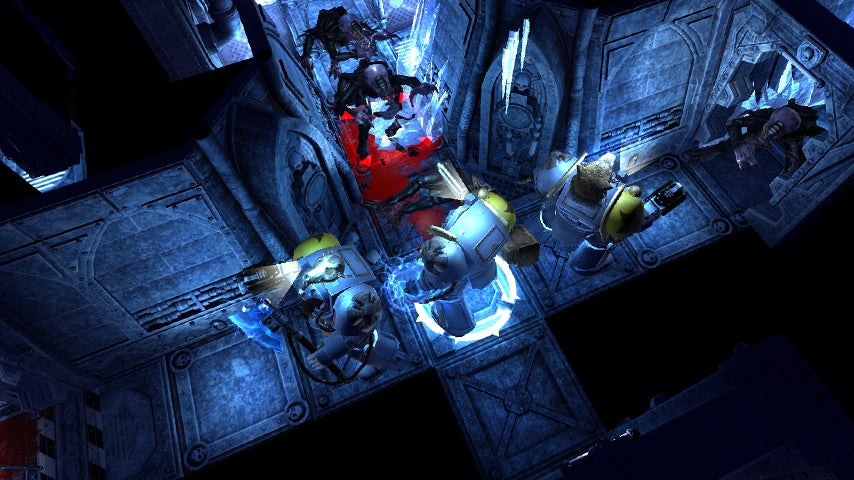 Space Hulk: Ascension grows ever larger.
New Space Hulk: Ascension add-on The Salamanders Expansion is coming later this month.
Shack News reports the pack includes 20 new story missions and 20 flash missions from the story's Salamander Chapter.
Salamanders are quite a nasty enemy, and are able to walk through fire unharmed. In addition to these new foes, you'll have to contend with environmental challenges.
If you're not in the know, Space Hulk: Ascension is an updated version of 2013 release Space Hulk, and is based on a Games Workshop tabletop game. Salamanders is its second expansion.