Sony officially reveals the PlayStation 4 Slim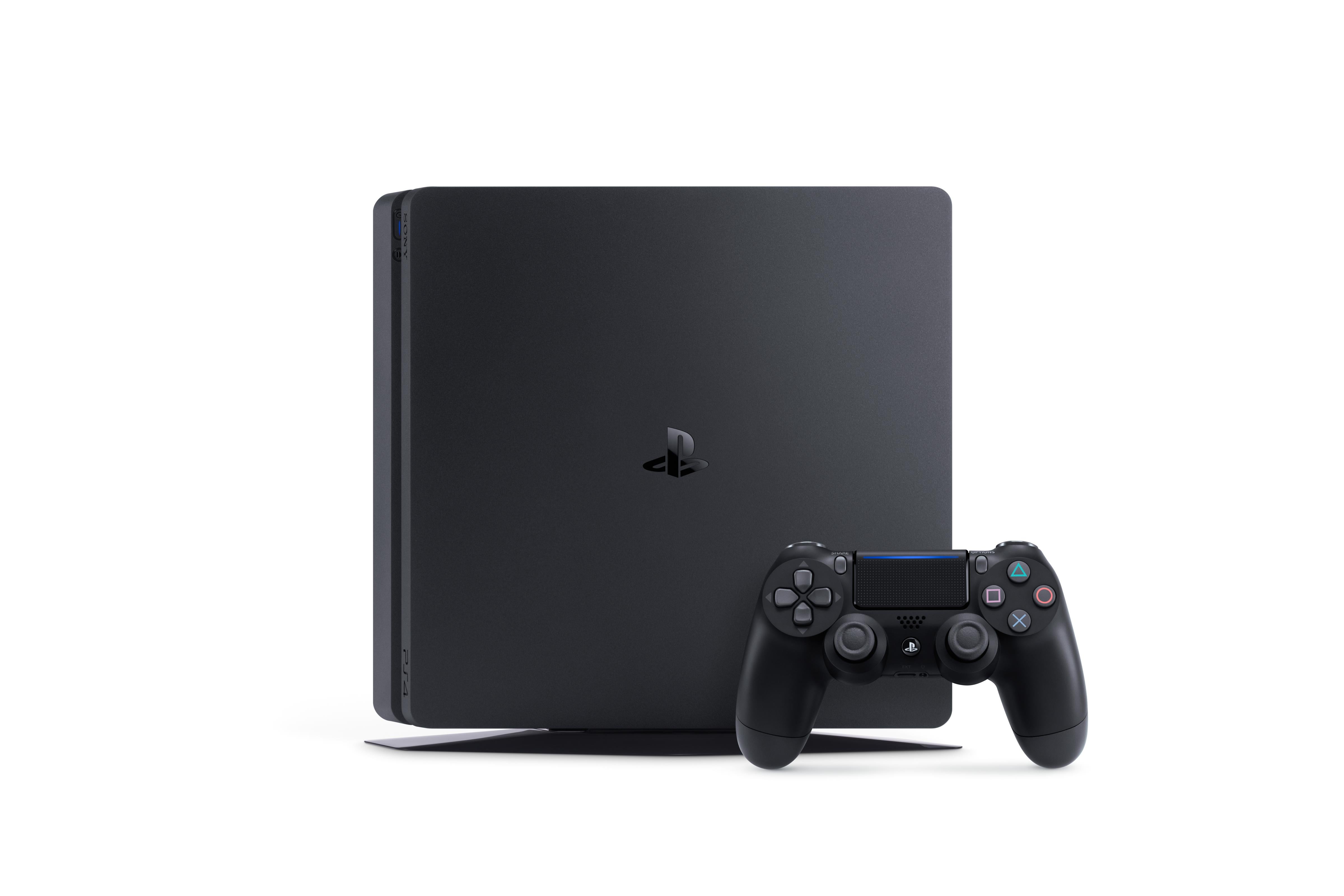 We're all shocked over here. Really!
Sony tried to lock it down before the PlayStation Meeting, but once those leaked photos, unboxing videos, and independent third-party fact checkers got involved, the truth seemed clear - a PS4 Slim was on the way.
Now Sony has officially unveiled the system, explaining that the Slim isn't simply a new model - it will be the standard PlayStation 4 moving forward.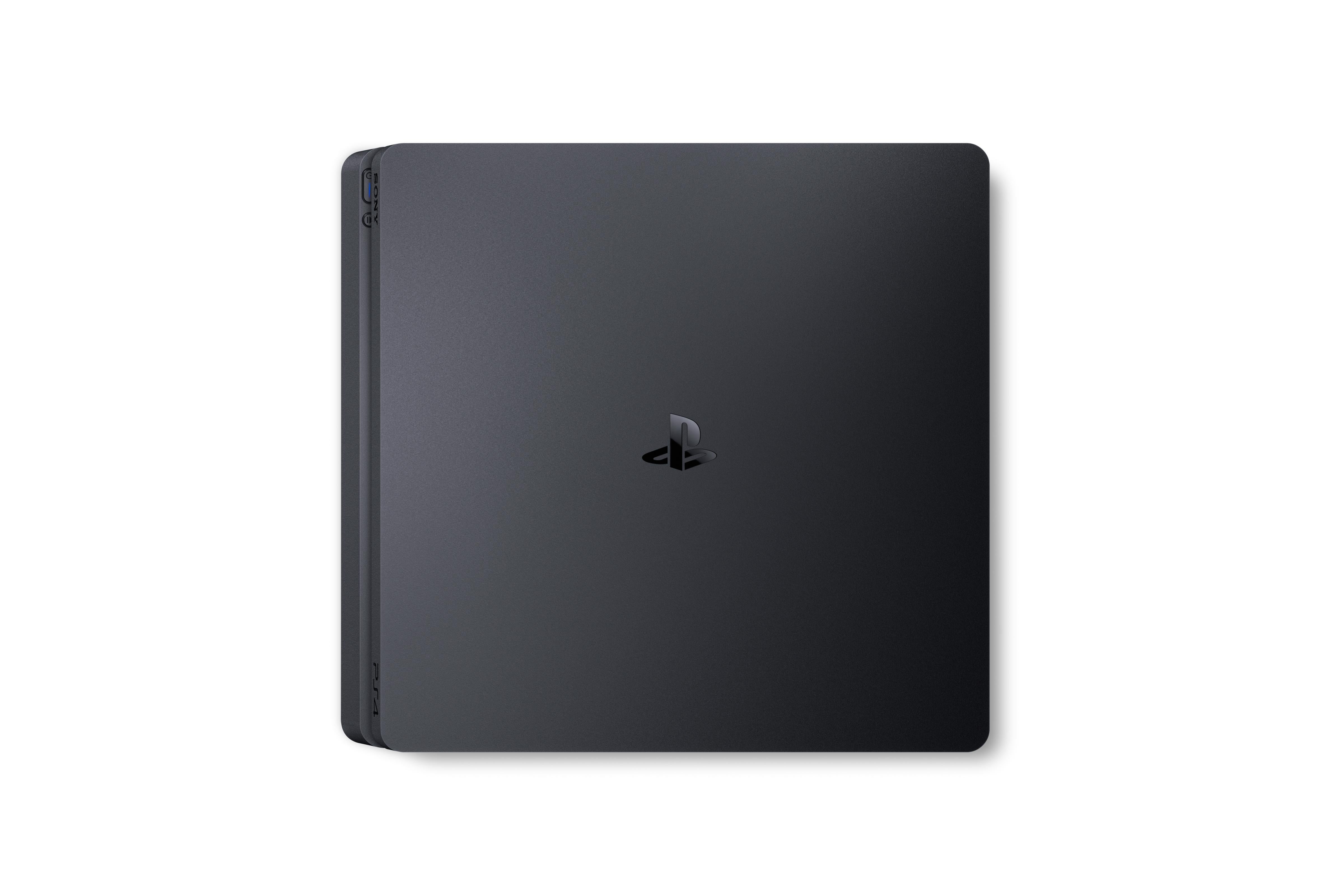 Similar to the Xbox One S, the PS4 "Slim" is a smaller, leaner version of the original console. It will carry all the same components of the original system, but takes up less space and comes with a $299/£259 price point.
The new PlayStation 4 system is expected to be available in stores this September 15.