Sony - Home is not a "priority"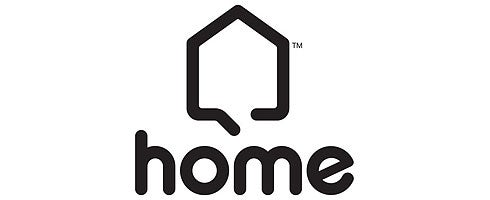 Sounds as though the grand experiment may be switching off a few lights. PlayStation Home director Pete Edwards admitted at the London Games Conference this week that the online PS3 world doesn't have "priority" status any more.
"It's been a long road," he said.
"We've proved there is a market out there and we've got a lot of people that spend a lot of time in [Home]. It's not a priority right now but there is a business model there."
Edwards said at Develop this year that European users spend an average of 56 minutes in Home per session.
Thanks, Edge.