Sony financials: 67.5 milllion PS4 consoles shipped, gaming sales up 35% year-on-year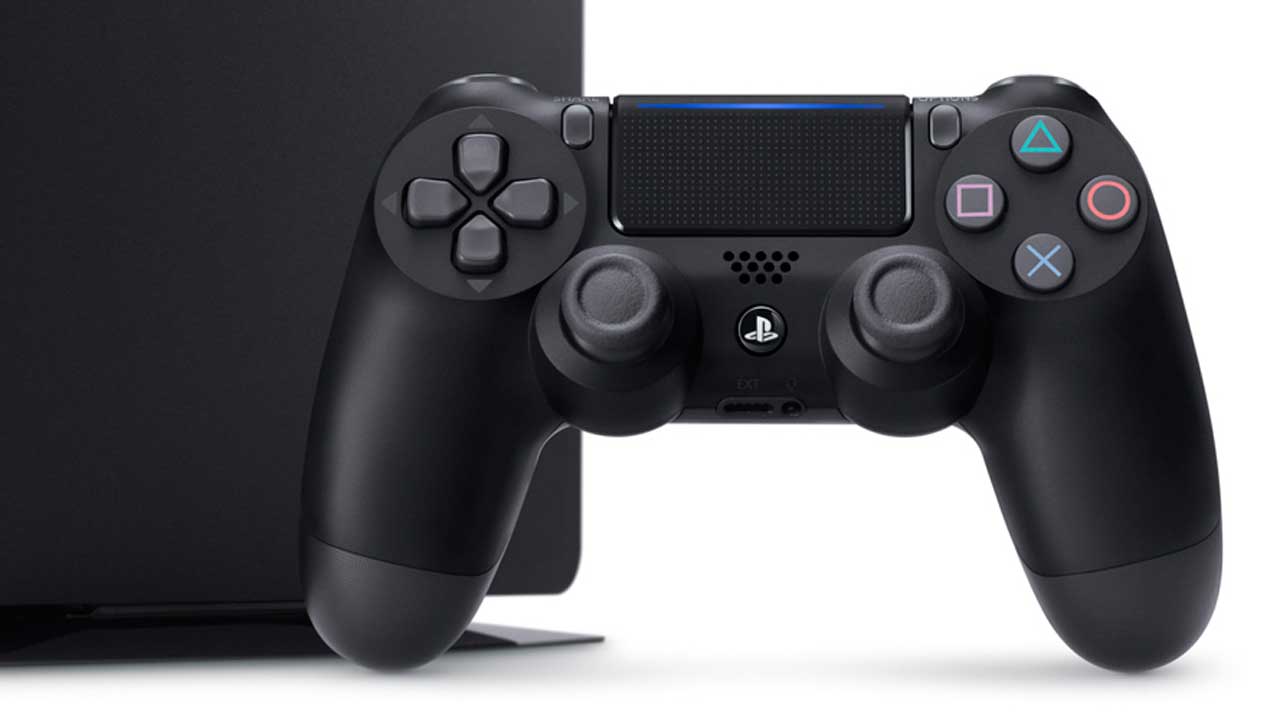 Sony's games division is in a pretty good place, and the company in general looks to be in rude health.
Sony has today released its financial results for the second quarter of the 2017 fiscal year, with these results compiling data from between July 1 and September 30. The figures are looking pretty healthy, and PS4's lifetime sales are looking rather impressive to match.
In this fiscal quarter Sony Interactive Entertainment shipped 4.2 million PS4 consoles to retailers. Last quarter they shipped 3.3 million, so that's up. These shipments add on to the already-shipped total to make for an impressive total of 67.5 million PS4 consoles shipped up to this point.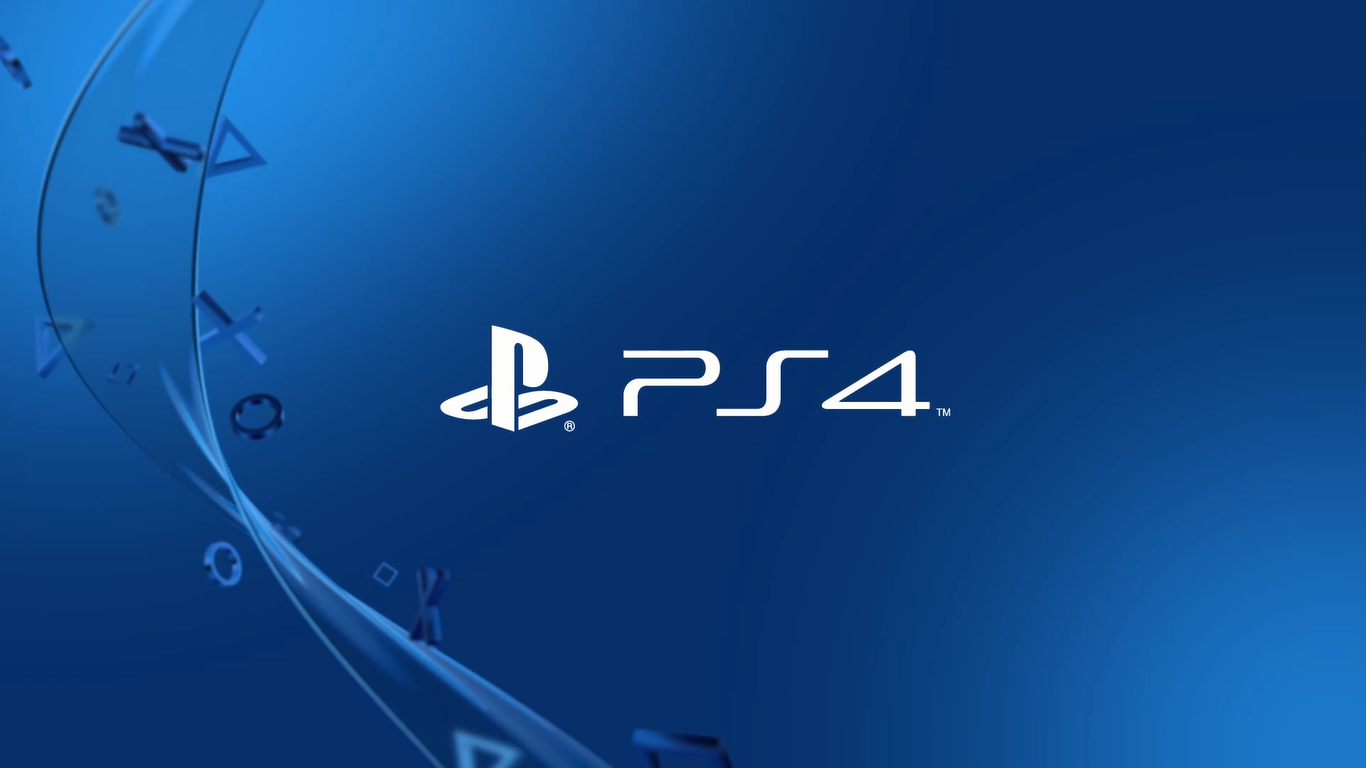 In line with this performance, Sony has increased its estimated PS4 shipments for this fiscal year in full, raising it by another million from an initial 18 million to 19 million.
The strong sales performance is mirrored across the performance of the video games section of Sony in general. Sony's full report details that sales for the entire 'Gaming and Network Services' segment of Sony's business were up 35.4% compared to this period last year, at a total of 433.2 billion yen.
Sony attribute the sales surge to an increase in PS4 software sales including those done through the PlayStation Network (where Sony take a bigger cut), plus the positive impact of foreign exchange rates shifting in favor of Sony, whose main currency is the fairly strong Japanese yen.
Moreover, the rest of Sony continues to do well. It seems the days when Sony's gaming division was the bright light among a bunch of other messy divisions could be over. Even the notoriously patchy Sony Pictures business had a strong quarter thanks to performance of Spider-Man: Homecoming.
Interestingly, one non-gaming division made great gains thanks to another type of game, with the Visual Media and Platform division getting a big boost thanks to the performance of Fate/Grand Order, a popular mobile game in Japan.