Third and final SNK collection drop now available through Prime Gaming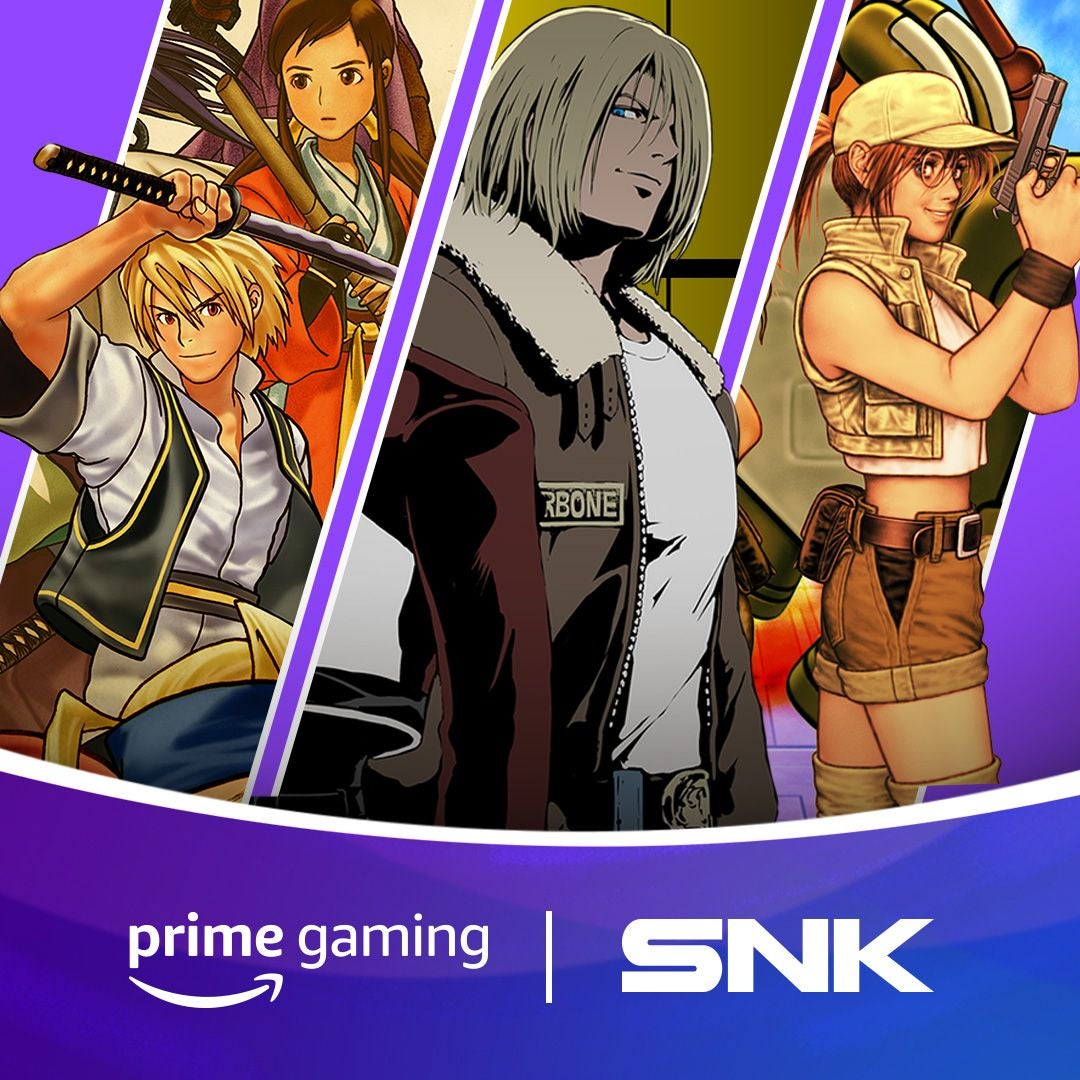 Prime users can now download the final SNK drop for Prime Gaming.
Amazon Prime members can now claim the third and final eight-game collection of free arcade classics SNK, as part of Prime Gaming.
This collection features a total of 20 free titles that can be claimed until March 2021.
The third collection of free SNK games includes the following titles:
The Last Blade 2
Garou: Mark of the Wolves
Metal Slug 3
Samurai Shodown V Special
The King of Fighters '97 Global Match
The King of Fighters '98 Ultimate Match Final Edition
The King of Fighters 2002 Unlimited Match
Shock Troopers
And don't forget: you can still claim 14 titles from the first and second batches of SNK games including:
Art of Fighting 2
Blazing Star
Fatal Fury Special
The King of Fighters 2000
The King of Fighters 2002
Pulstar
Samurai Shodown 2
Metal Slug 2
SNK 40th Anniversary Collection
Shock Troopers: 2nd Squad
Baseball Stars 2
Sengoku 3
Ironclad
King of Monsters