A SNES-style controller could be heading to Nintendo Switch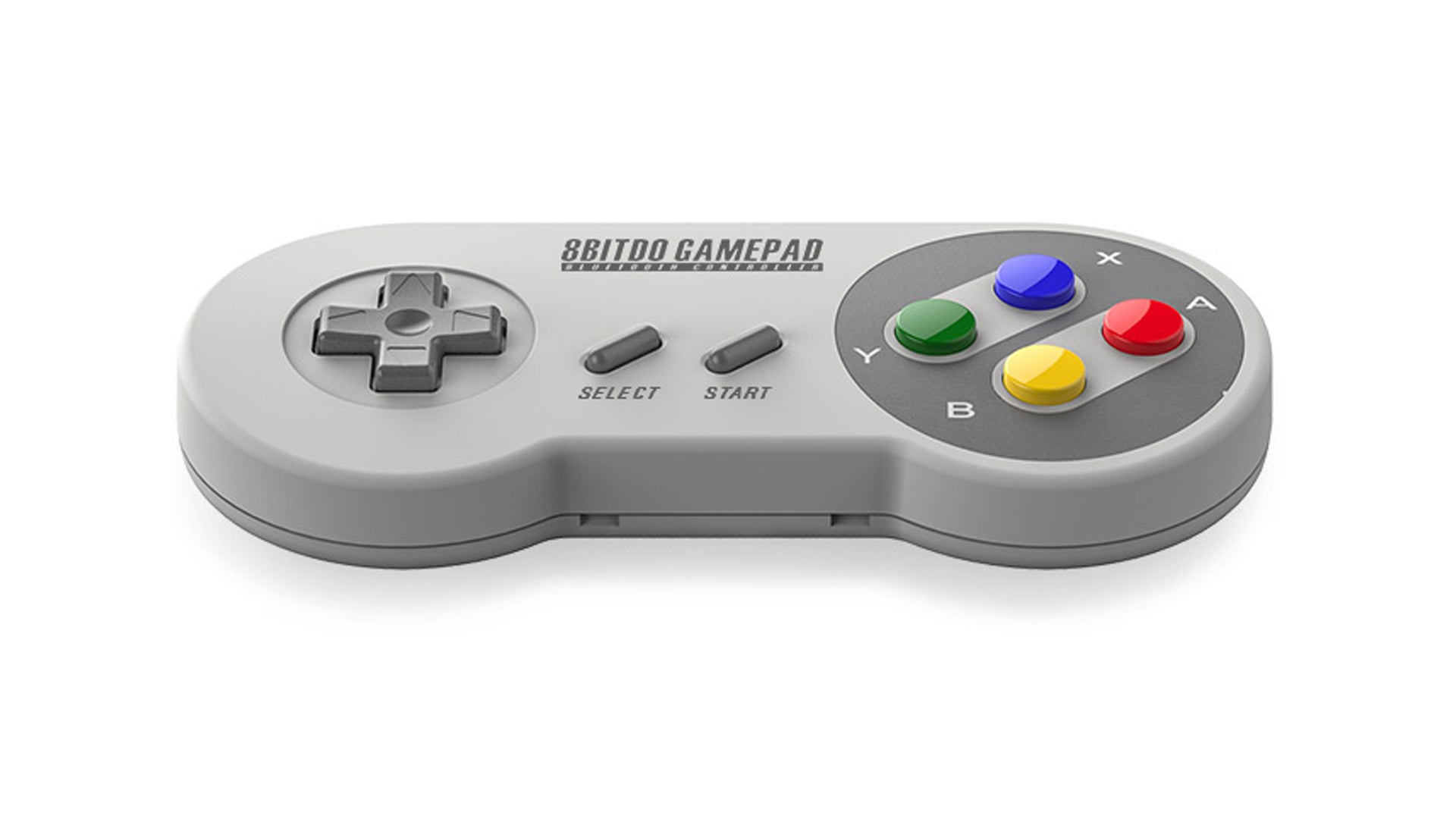 A Switch gamepad straight out of 1992 has been spotted on the FCC's wireless hardware filing site.
Resetera user Link83 quietly posted a link to a familiar-looking FCC filing (An FCC ID is an online signature of any wireless product registered with the United States' Federal Communications Commission).
The filing shows an outline of the back of a SNES pad. The telltale HAC-042 imprint denotes it as a piece of Switch hardware, with a few changes.
It's flaunting Bluetooth / wireless connectivity, for one. No more kneeling right next to the telly. Link83 also speculates at some anomalous designs along the top edge. New shoulder buttons, or Switch connection rail? We'll let you decide.
Could this also herald the arrival of SNES games on Nintendo Online? Subscribers already get free NES games every month through the service, and there's an equally retro Switch pad to play them on. The service's first year will soon wrap up. Would some Super Nintendo classics convince you to sign on for another 12 months?
Either way. Without analogue sticks, it'll probably avoid JoyCon drift.