Skyrim Special Edition patch brings better support for 144hz monitors, more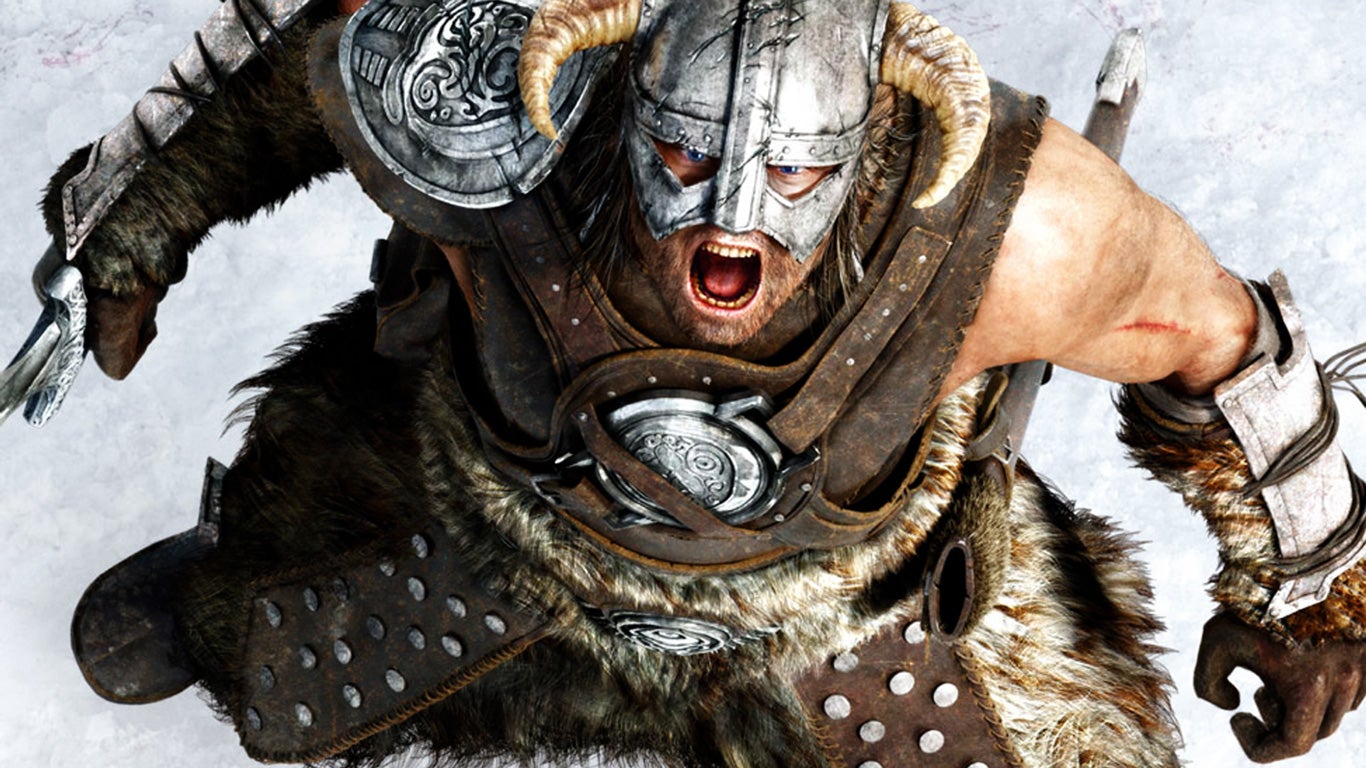 Skyrim Special Edition has a new patch on PC and PS4.
Bethesda has released a new update for Skyrim Special Edition for PC and PlayStation 4 players. The patch, version 1.3, brings some general stability fixes and a couple of welcome additions.
The headline change here is the improved support for 144hz PC monitors, which is something we've been seeing from more and more games lately. The patch will be released sometime later on Xbox One.
See the full list of changes below:
General stability and performance improvements
Fixed an issue where Slow Time effects weren't behaving properly
Better support for 144hz displays (PC)
Fixed issue with being unable to log into Bethesda.net