Sean Bean is the voice of Civilization 6's tech tree quotes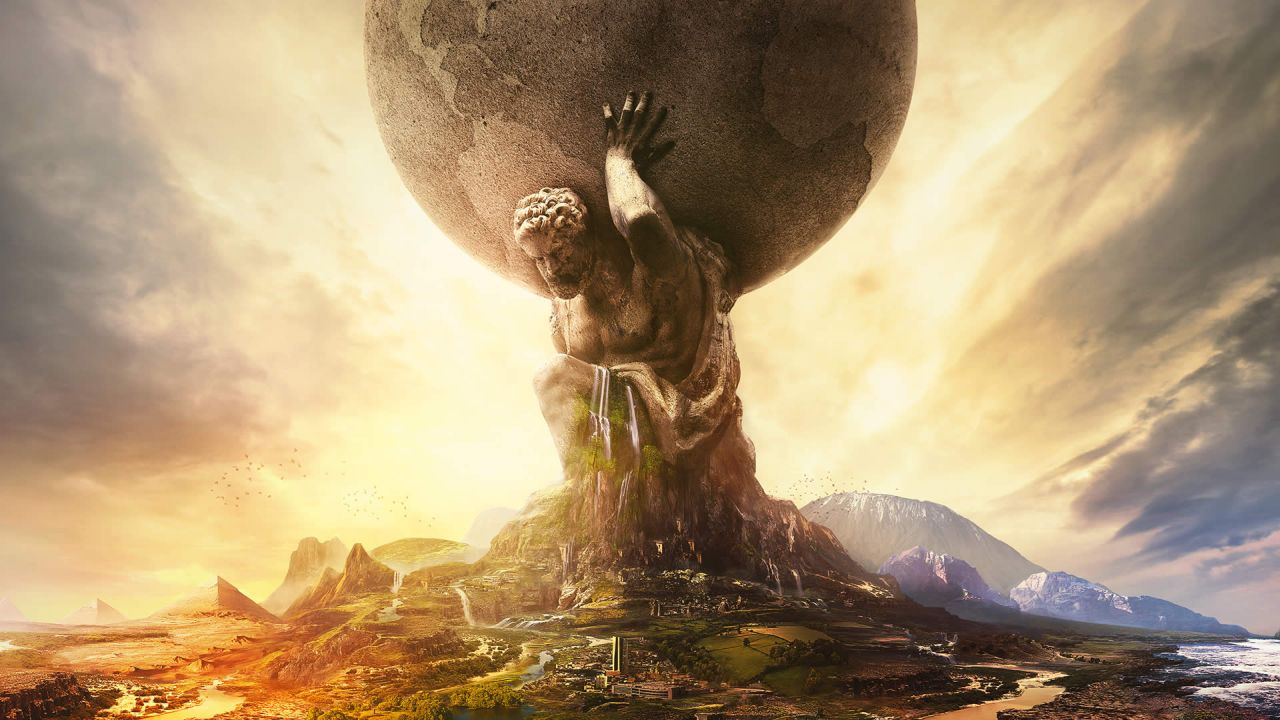 The voice of Sean Bean will be on more than just the trailers for Civilization 6.
The E3 trailer for Civilization 6 looked pretty good. Part of that was because it was narrated by actor Sean Bean, whose voice usually adds a stoic air to anything it includes.
It seems the Game of Thrones actor's involvement with Civilization 6 is more than just a trailer, though. In a recent preview on PCGamer, the site notes that Bean is the voice of the historical quotes you get after completing new technologies.
This applies to the regular tech tree as well as the new civics tree. You can hear what he sounds like in-game in the short clip below:
Sean Bean will be the voice of Civ 6's tech tree quotes: https://t.co/BhAEJPl2qS pic.twitter.com/NYF3lFrRKG

— PC Gamer (@pcgamer) August 3, 2016
Civilization 6 is out October 21 on PC.