Scavengers is a PvPvE shooter from former Halo devs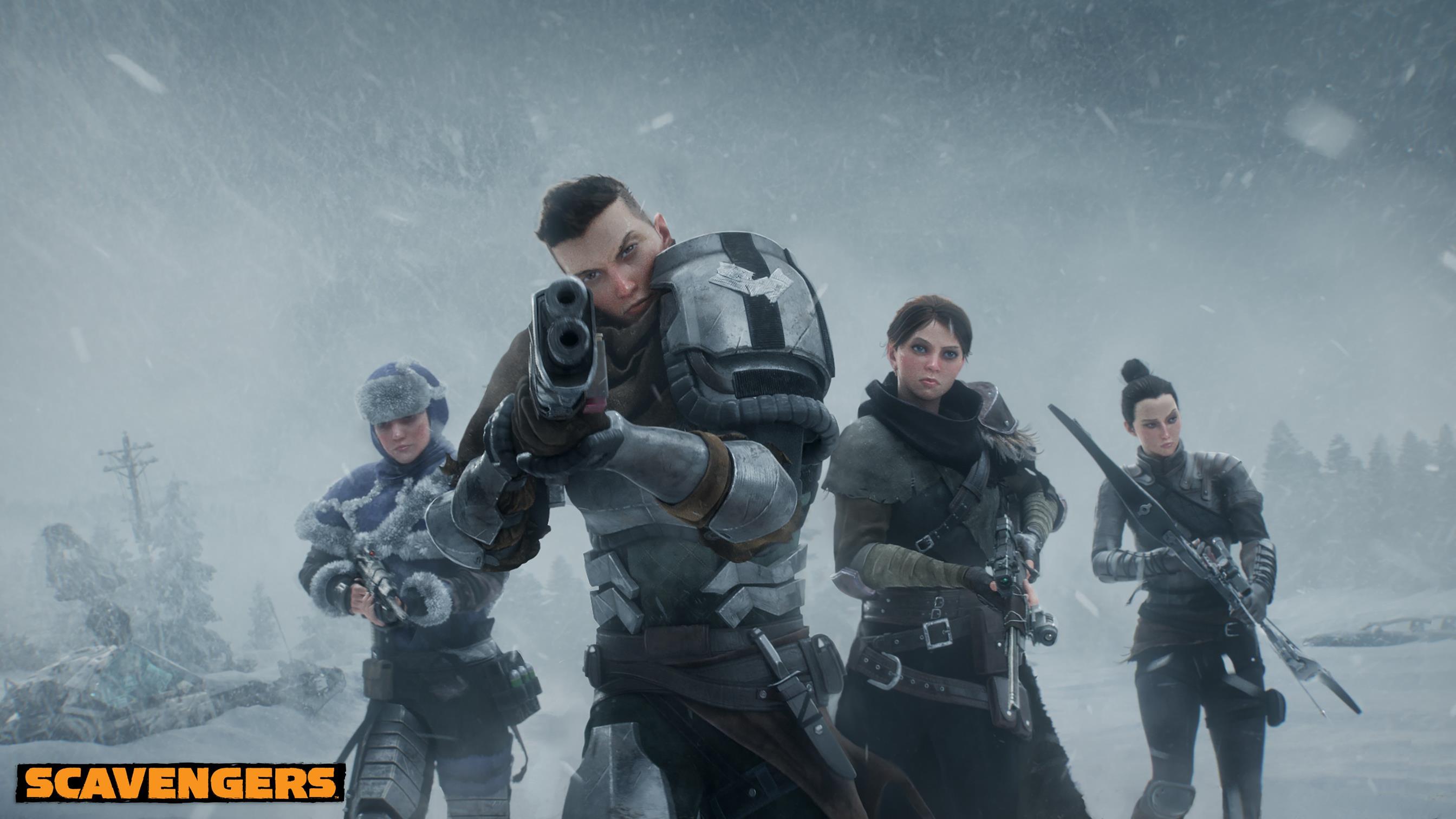 Scavengers, the connected multiplayer shooter from Midwinter, was officially unveiled at The Game Awards.
Scavengers was first announced in March, with only the vaguest of details. In this post-apocalyptic survival shooter, players must work together - and against each other - to survive in an unforgiving world in what the developer calls "co-opetition".
Midwinter is headed up by former 343 Industries developers, with ex-Halo creative director and studio head Josh Holmes at the helm. Which is why it makes sense that the team's vision for Scavengers sounds a bit similar to Halo 5's Warzone mode, albeit on a much larger scale and with more meaningful persistence.
You'll be coming across different factions of mutated creatures, raiders and will have to fend off against the cold and other natural perils. "Opposing teams in SCAVENGERS are more than just targets, as you'll need to work together to achieve larger goals. But once those goals are achieved…all bets are off," the studio's pitch reads.
Scavengers' first play tests will kick off sometime next year, and you can throw your name in the hat at the official site.