Scarlet Nexus is a sci-fi RPG coming to PC, PS5, Xbox Series X from Bandai Namco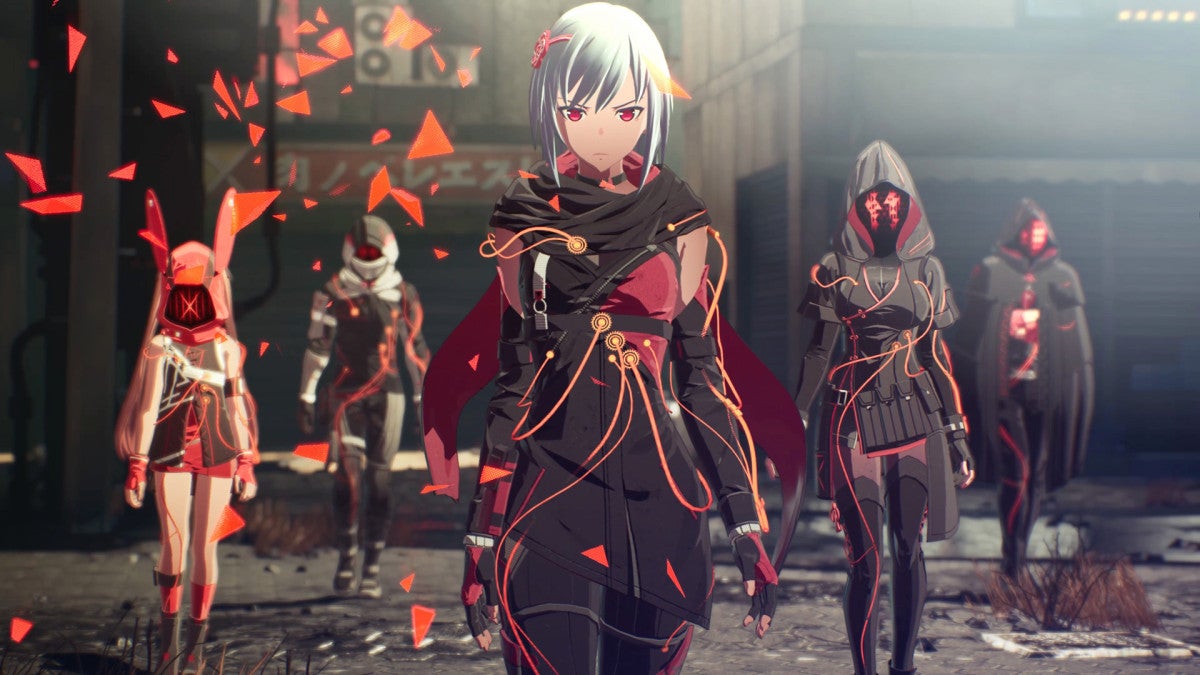 During today's Inside Xbox episode, Bandai Namco announced Scarlet Nexus for Xbox One and Xbox Series X.
Scarlet Nexus is a sci-fi RPG from Bandai Namco Studios, and it's in the work for Xbox Series X and Xbox One.
After its initial announcement for Xbox One and Xbox Series X, Bandai Namco confirmed it's also coming to PS4, PS5, and Steam for PC.
Development is being led by former members of the team that brought you Tales of Vesperia.
The game takes place in a far distant future where a psionic hormone found in the brain has granted folks extra-sensory powers ushering in a new era for humans.
Unfortunately, mutants known as Others, with a "thirst for human brains" have appeared, and they are resistant to "conventional attack methods."
To combat the threat, the Other Suppression Force was formed and its members use their newfound extra-sensory abilities to fight the Others.
In it, you will play as new recruit Yuito Sumeragi, whose goal is to become an elite psionic. Yuito's talent lies in psycho-kinesis, and you will be exploring the city of New Himuka and uncovering the "mysteries of a Brain Punk future caught between technology and psychic abilities."
Here are some of the key features:
Kinetic Psychic Combat: Using psycho-kinetic abilities, the world around you becomes your greatest weapon. Lift, break and throw pieces of your environment to build your attack combos and lay waste to your enemies.
Exterminate the Others: Deranged mutants that descended from the sky, highly resistant to conventional attack methods and defenses. Tormented by the constant pain of their mutation, they seek brains of living organisms to calm their madness.
Discover a Brain Punk future: Explore and protect a futuristic Japanese landscape that combines inspirations from classic anime and western science fiction.
Deep Story Driven Experience: Dive into a complex story of bonds, courage, and heroism crafted by minds behind the iconic Tales of Vesperia.
Scarlet Nexus will utilize Smart Delivery when it releases for Xbox Series X.