Samurai Warriors 5 announced for PC and consoles, out this summer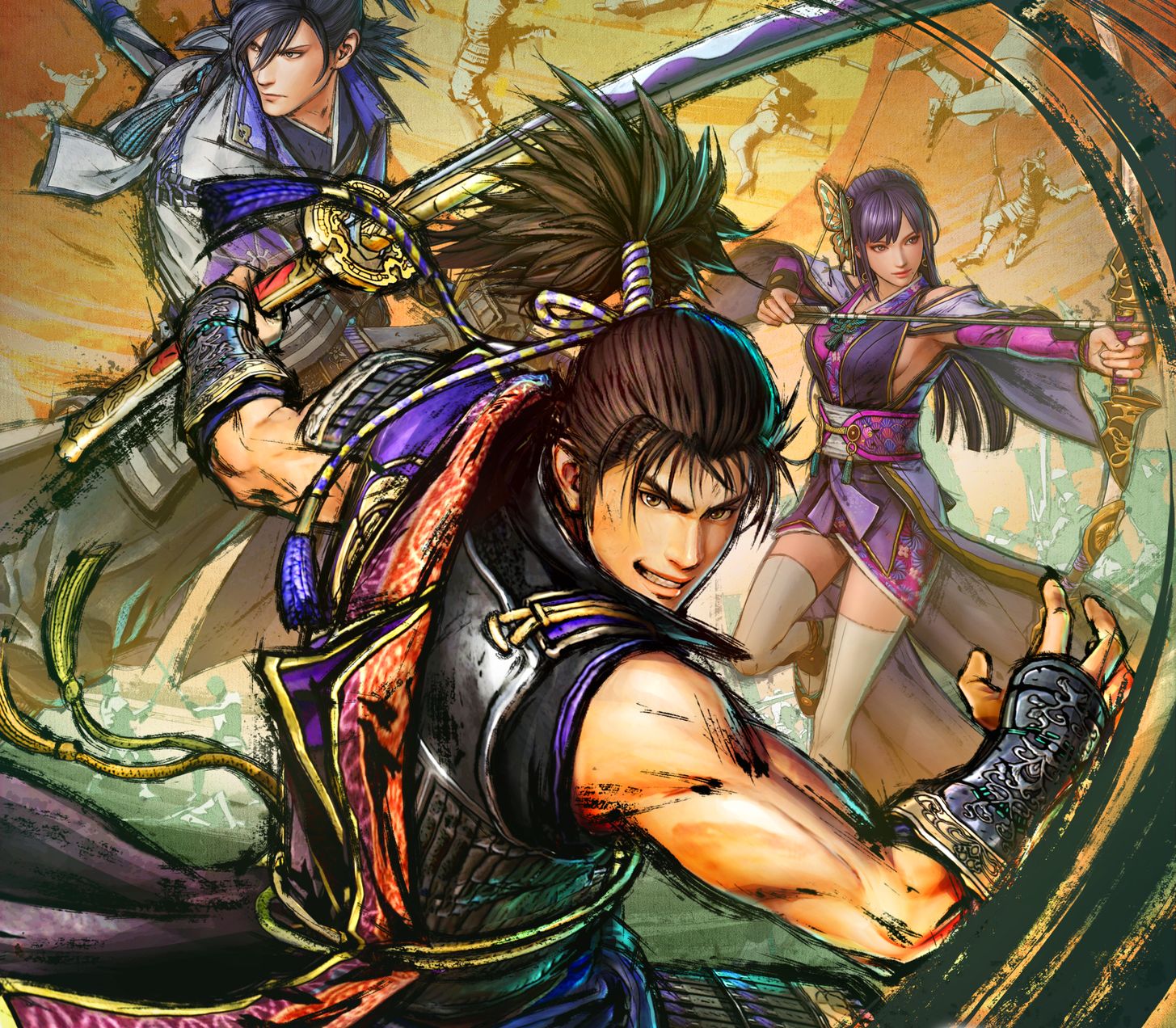 The latest entry in the series has been announced, and it's due for release this summer.

Koei Techmo has announced Samurai Warriors 5 for PC and consoles.
The latest iteration of Omega Force's fan-favorite 1 vs 1,000 action series is currently in development so details on it are a bit slim at the moment.
Samurai Warriors 5 marks a fresh, re-imagining of the franchise, including an all-new storyline, as well as revamped character designs, and a new visual presentation.
The title launches you into the Sengoku period, shining the in-game spotlight on characters Nobunaga Oda and Mitsuhide Akechi. The story takes place after the Onin War during the golden age of this period and features a story that centers on the lives of two of the most representative military commanders of this era.
You will be able to choose from a number of new and returning characters while utilizing new abilities to take on evolving enemy forces.
We will find out more about the game during a livestream on February 25, and you can expect regular updates leading up to the game's release.
When available, it will be playable on PC, PS4, Switch, Xbox One, and on Xbox Series X/S via backwards compatibility.