Realtime Worlds gets new Dundee office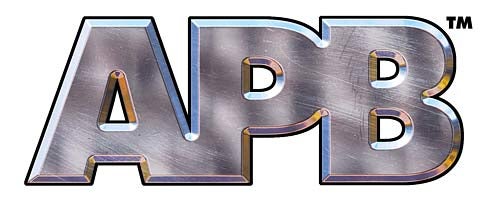 Realtime Worlds has taken on a new 8,000 square foot office in Dundee in an effort to "grow towards a successful APB launch" early next year.
The developer currently employs 265, but plans to grow to 300 in 2009.
APB will be amazing. Go to work for RTW in its smart new office purely on the strength of that.
PR after the break.
For Immediate Release:
REALTIME WORLDS CONTINUED GROWTH IN DUNDEE
RTW opens additional office space to house continued growth
DUNDEE, Scotland – August 27, 2009 – Realtime Worlds, the leading independent video game developer, proudly unveiled its latest office space with an open evening tonight. The 8,000 sqft premises in addition to its existing 26,000 sqft location allow the company to continue to grow towards a successful APB launch in early 2009, currently standing at 265 in Dundee, with that set to grow to in excess of 300 by the end of the year.
Studio Manager, Colin Macdonald, explained the importance of the evening: "When we opened our current facility less than three years ago we hadn't yet shipped our first game. Since then we've had tremendous commercial and critical success, and have done the lion's share of the work towards a successful launch of our online title APB. This additional space allows us to continue to grow at the pace needed to attain the quality of a game like APB, and build the infrastructure required to support its online launch."
Realtime Worlds currently has over 40 vacancies, listed at www.realtimeworlds.com