Raptr has reached 22 million members, 1.5 million added per month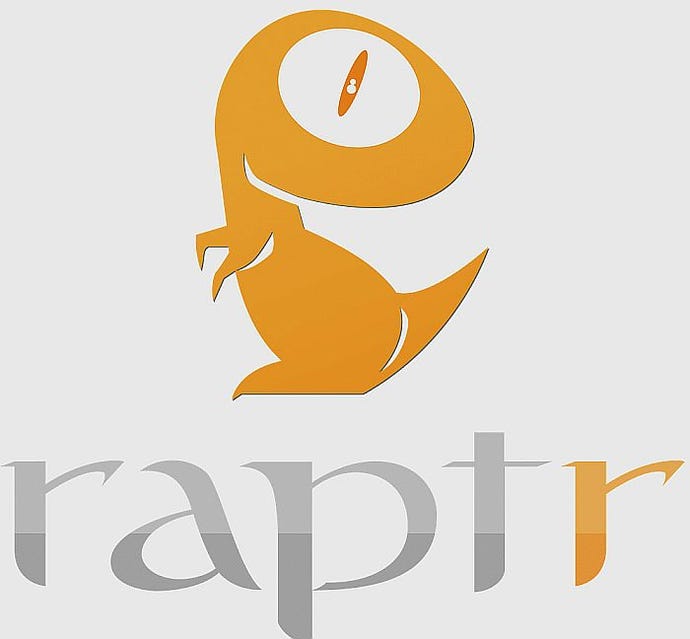 Raptr has announced it has reached 22 million members in more than 100 countries, thanks to Raptr's PC game optimization platform.
The firm stated today in a press release it is now adding 1.5 million players a month to its community.
The user base has expanded from 18 million to 22 million members with monthly user registrations up from 250,000 a month to 1.5 million a month.
Since its PC game optimization platform launched, players have optimized their games over 3 million times and kept the Raptr recommended settings 91% of the time.
"We are excited to help make the PC gaming experience better in a meaningful way," said Raptr CEO Dennis Fong. "Some of the most popular games in the world, like League of Legends, are actually several years old and are being played on older PCs.
"We are unlocking the power of PCs people already own and turning them into capable gaming machines. The response has been overwhelming as our growth rate has practically doubled every month."
AMD has also partnered with Raptr to bring the firm's optimization platform to its customers.