Rainbow Six Siege Operation Blood Orchid is out August 29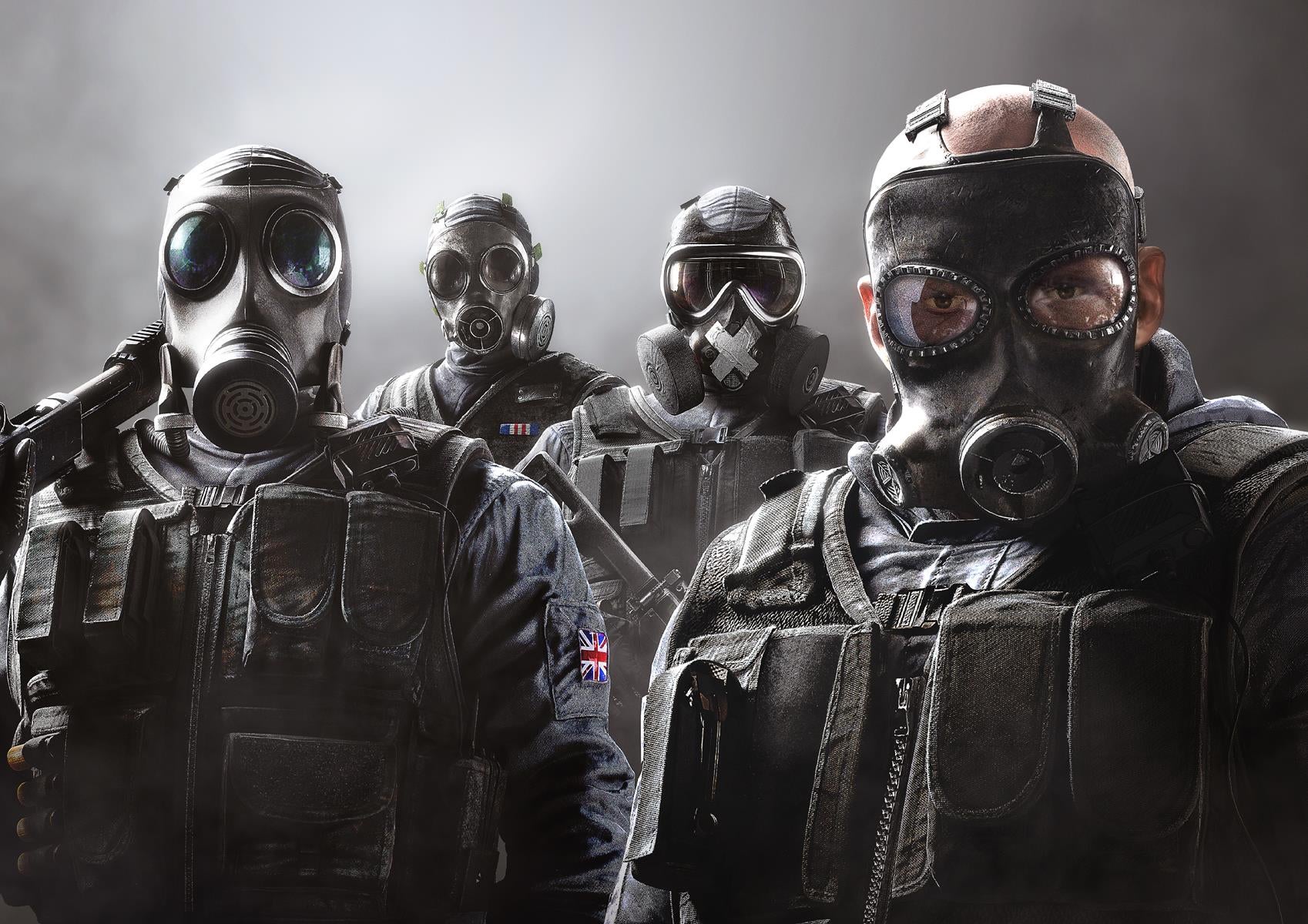 Ubisoft has officially unveiled the next major update for Rainbow Six Siege: Operation Blood Orchid.
This is the second update in the game's Year 2 of content, and comes after a three-month hiatus that saw a shift in development focus. Operation Health comes to a close soon, having now fixed many of the long-standing problems.
Operation Blood Orchid releases August 29 on PC, PS4, and Xbox One. The new update brings a new map set in Hong Kong, as well as three new operators. The map is free for everyone, as always, whereas operators require in-game currency to unlock.
For season pass holders, all three operators will be accessible for free starting August 29, and September 5 for everyone else. Two of the new operators will be from Hong Kong, and one from Poland.
Sadly, the trailer Ubisoft released earlier only hypes up the upcoming showdown and doesn't show any new footage of Blood Orchid. That said, more will be revealed the Pro League finals on August 26, including a live demo of the map.
In other Rainbow Six news, the game recently got a small, preliminary patch that lays the groundwork for more fixes. The next patch will be big, however, as big as 42GB in some cases.