Watch PS5 unboxing videos and first impressions of DualSense controller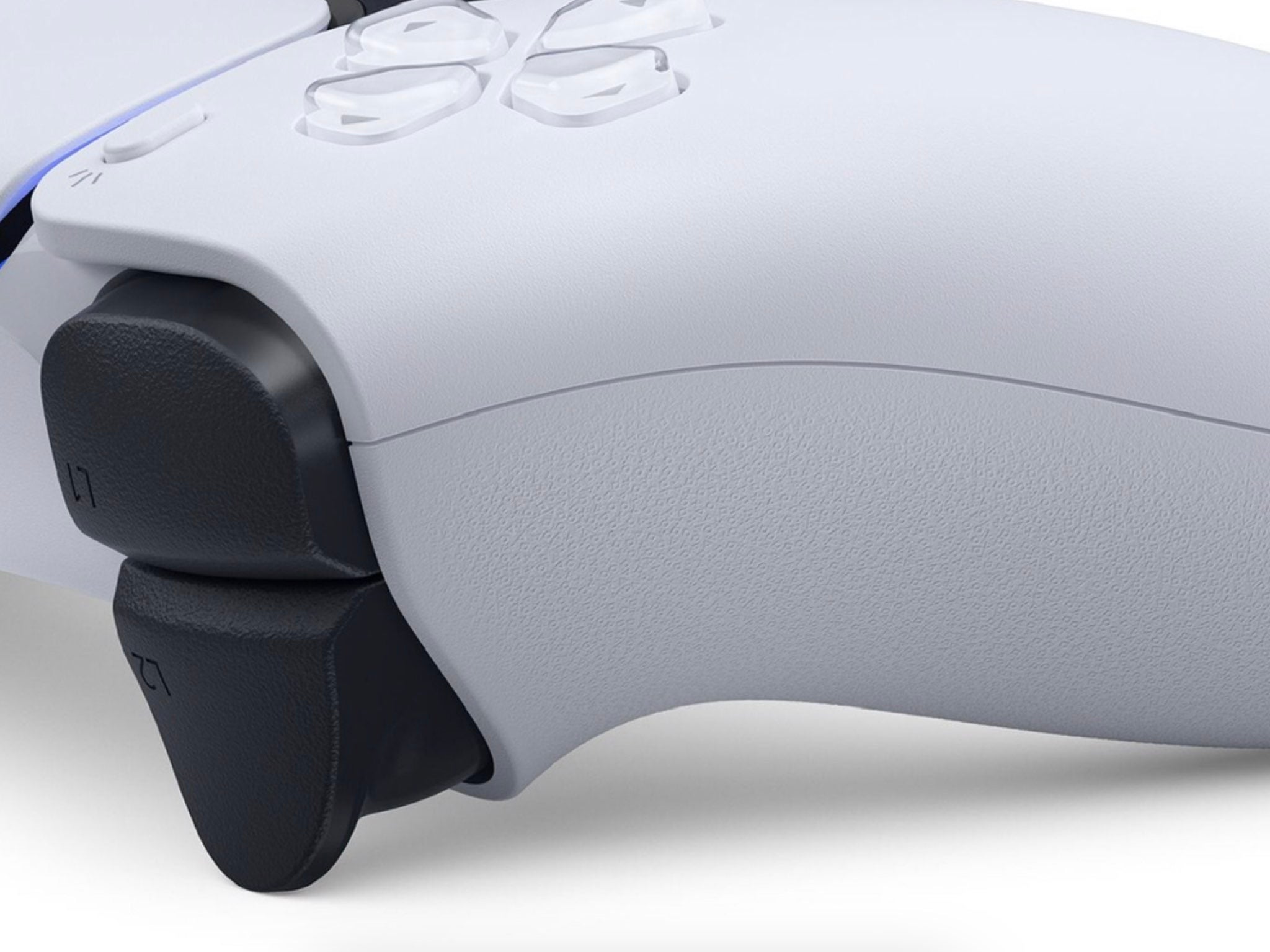 One more PS5 embargo has lifted and we get to take a much closer look at the hardware and the DualSense controller.
A number of US outlets have just published unboxing videos of PS5, giving us a better look at the console itself, and how it compares in size to Xbox Series X, PS4 Pro and many other modern consoles.
This is the first event of its kind for the West, following limited previews in Japan. So what do we actually get to see today? Well, it's mostly just the hardware itself, so don't expect any UI deep-dives or anything like that. Those are likely being kept behind a different embargo that could be lifted next week.
More interestingly than the console itself are tje detailed looks at the DualSense controller, arguably the more interesting part of today's drop. These previews are based on Astro's Playroom, the game that comes pre-installed on every PS5. Astro's Playroom is specifically designed to show off the controller's haptic feedback and reactive triggers, and so far the impressions are positive of this being a meaningful upgrade over current-gen controllers.
I don't know how many devs will actually use the adaptive triggers, but trust me, they're the real damn deal. #PS5 #DualSense pic.twitter.com/U4UpM8cqc9

— M.H. Williams (@AutomaticZen) October 27, 2020
Very possible that all of the bells and whistles turn out to be gimmicks that most games don't use, but this is my first impression!

— Jason Schreier (@jasonschreier) October 27, 2020
The PlayStation 5 launches November 12 in the US, Japan, Canada, Mexico, Australia, New Zealand, and South Korea. The UK, Europe, Middle East, South America, Asia, and South Africa get it a week later, on November 19.