Sony expects PS5 to sell more units in its first fiscal year than PS4 did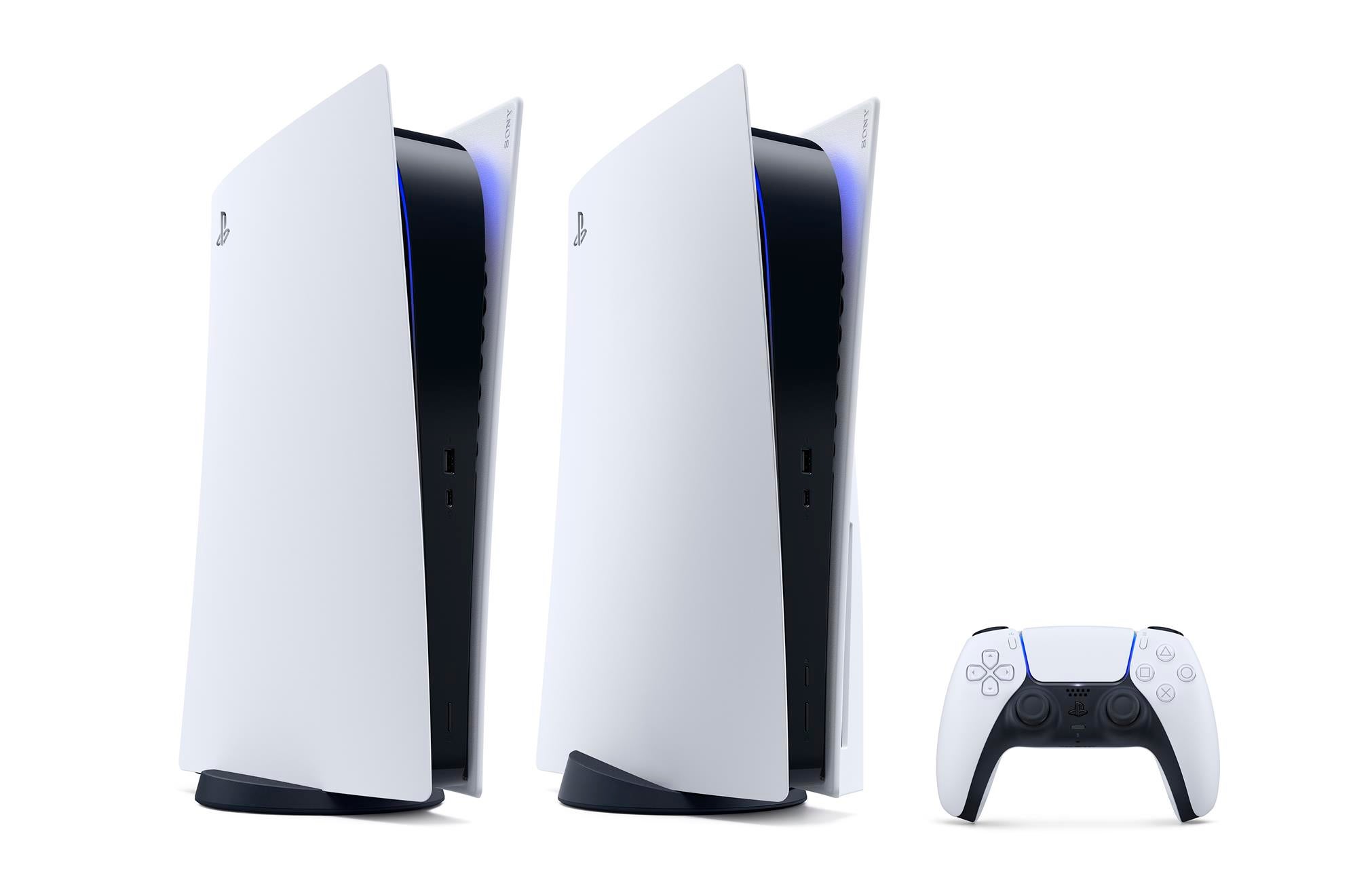 Sony expects a stronger first year for PS5 compared to PS4.
Sony Interactive Entertainment boss Jim Ryan is very positive about the PS5's chances during the console's first fiscal year.
Speaking to Korean outlet N Sports, Ryan said that Sony expects PS5 to sell more in its first fiscal year than PS4 did, which was already a big target to hit.
The PS4 sold 7 million units by the end of the fiscal year it launched into. Sony, however, is reportedly working on producing around 15 million units during the same window, so the platform holder is indeed expecting high demand to warrant that investment. The current fiscal year ends in March 2021.
Of course, these figures won't be published until Sony releases its financial results for the fiscal year, but it's looking promising thus far. PS5 pre-order stock has all but vanished, and more units are on the way at launch. Even if the pre-order process could have been better, by Sony's own admission, interest has nonetheless proven to be very high.
To stay updated on when PS5 stock is replenished at the various retailers worldwide, be sure to check out our PS5 pre-order page.