PS4 to improve voice chat with bigger parties and better audio quality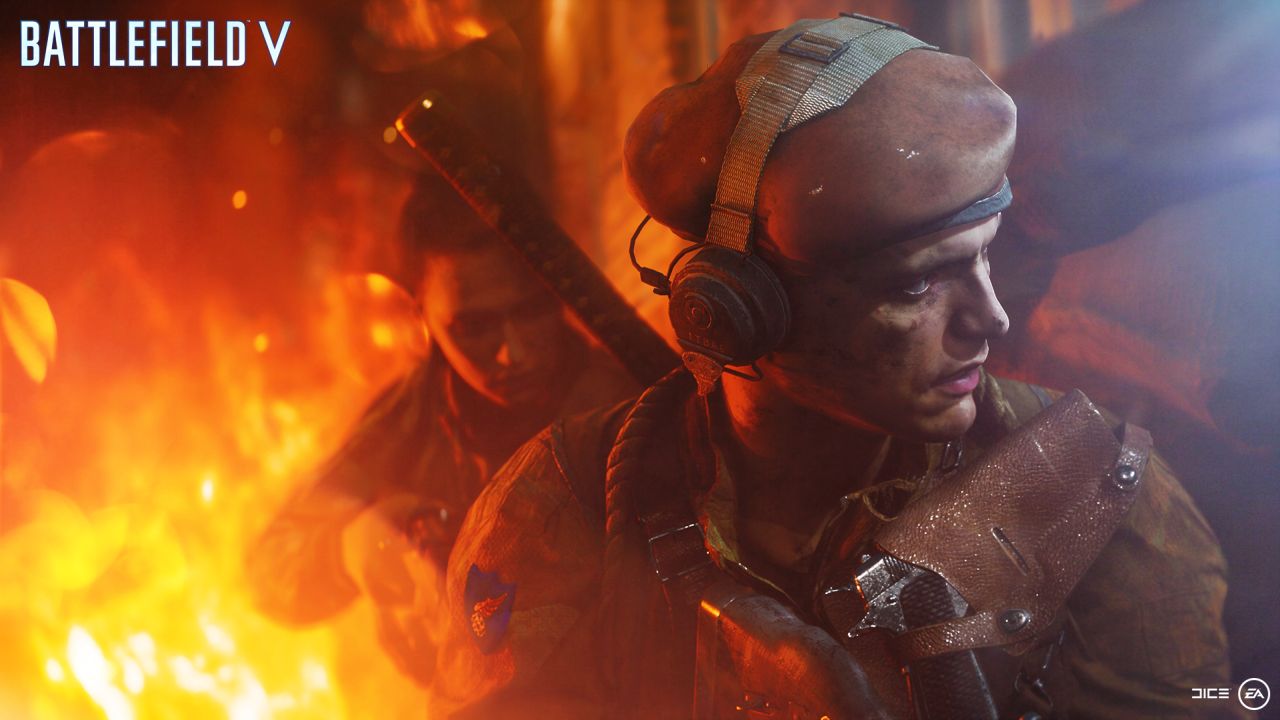 PS4 voice chat is going bigger, increasing Party sizes from eight to 16, and improving both audio quality and network connectivity.
There's no word on when the update that'll bring these new features will land, but Sony is recruiting testers to try them out. Soon you'll be able to sign up for a chance to join a preview program, but that opportunity comes with a caveat: you won't be able to join Parties or use Share Play with non-testers while the program runs.
"However, the preview code we'll be providing can be redeemed by 20 different qualifying accounts," Sony says. "So share the code with your friends and try out the new Party updates together."
US testers will also get early access an English-language transcription feature that converts Party voice chat into text on the PS4 Second Screen app. There's no indication yet that it'll become available elsewhere or in other languages.
Elsewhere in the future of PlayStation, a patent has explained how PS5 backwards compatibility is going to work.