PS4 system update 1.62 rolling out now, improves 'operating quality'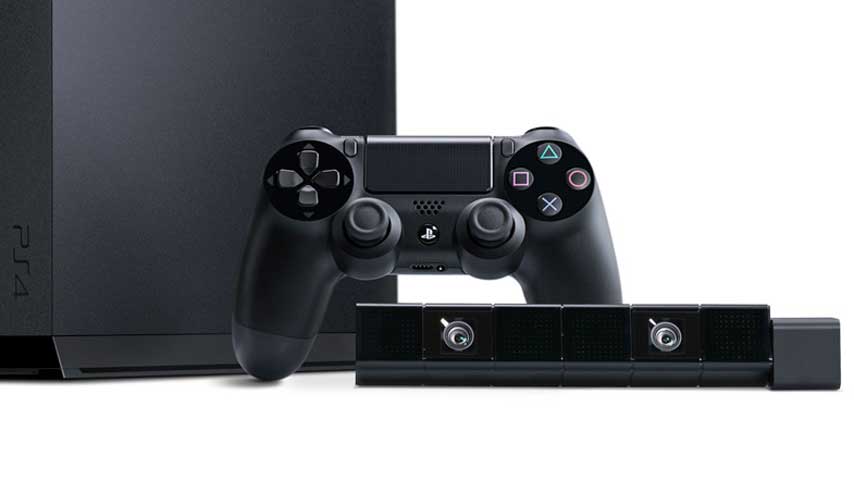 PlayStation 4 has received a new firmware update that improves the console's operating quality.
The patch follows word that testers are already playing around with Xbox One's April update. Here's a list of new changes.
It's a small update, weighing in at 336MB, and includes a solitary patch note that reads, "Operation quality during use of some PlayStation 4 software has been improved."
Sony has yet to reveal any specifics of the update, but it looks like another minor stability and performance tweak.
More if it comes.
Via DualShockers.