PS3, 360 getting NBA Jam, according to CV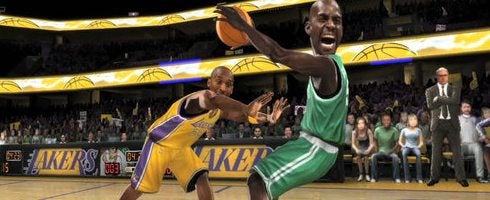 NBA Jam's coming to PlayStation 3 and Xbox 360, according to the CV of an EA software engineer.
As spotted by superannuation, Andrea Schiel's LinkedIn profile originally had the next edition of the series coming to HD consoles as well as Wii.
The profile's since been edited to remove any mention of the platforms except Wii. There is a screengrab of the profile, however, over at AGB.
The Nintendo platform was the only one confirmed when the title was announced in January. It's due for a release at some point later this year. First mention of the reboot came at the start of last month.