Project Cars has seen another delay, now slated for May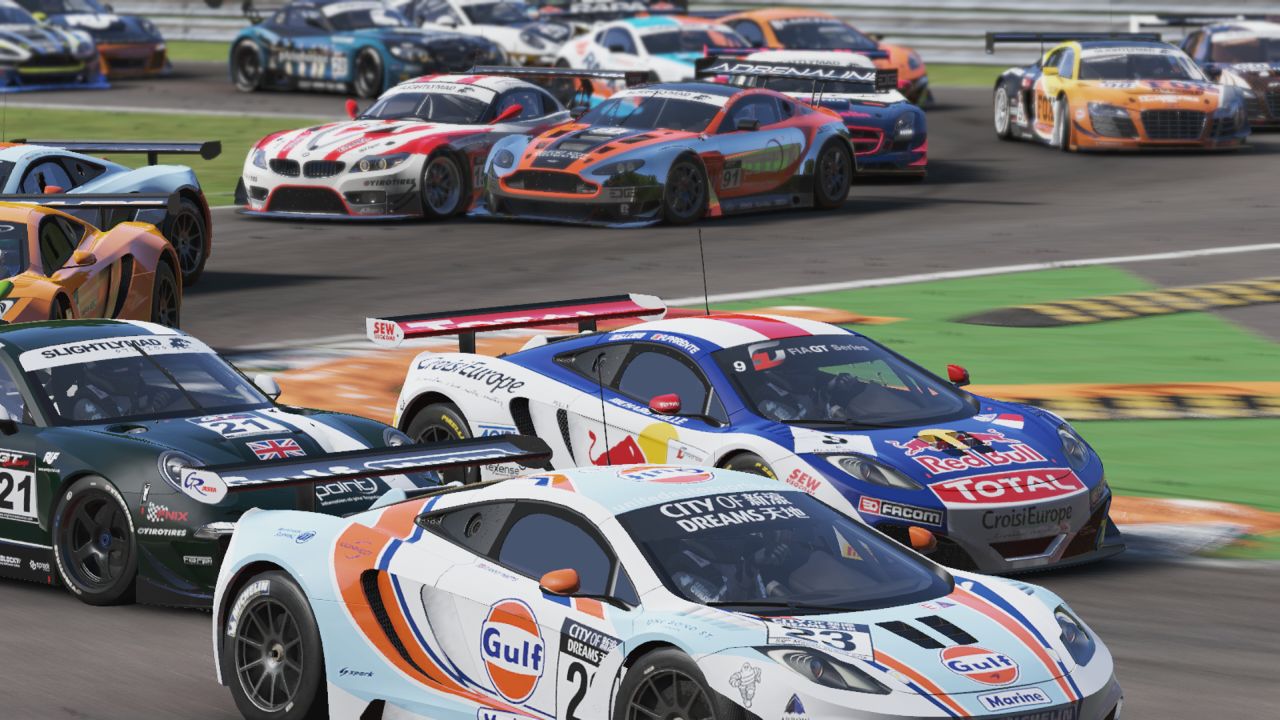 Slightly Mad Studios has announced Project CARS has been delayed into May.
Originally slated for a release in March after first being announced for a November 2014 release, the racer was delayed to April 2 in order for the developer to make final adjustments.
According to the developer, Project Cars is "99.9% complete" but the team is fixing "small issues and bugs" which have been "tricky to anticipate."
"We're absolutely dedicated to delivering a ground-breaking experience and by targeting mid-May fans can be assured that's what they'll receive," said studio head Ian Bell. "Again, we want to thank our fans for their support and patience on this matter.
"We firmly believe gamers deserve it to be in its most complete and polished state when they come to play it on day one."
To compensate for the wait, the developer is offering free content at release to all players, and while Bell wouldn't divulge what the gift will entail, he feels players will be excited over the offer.
Upon release, it will be made available on PC, PlayStation 4 and Xbox One.