August was Pokemon Go's best month since the heyday of summer 2016, Classic revives World of Warcraft revenue - report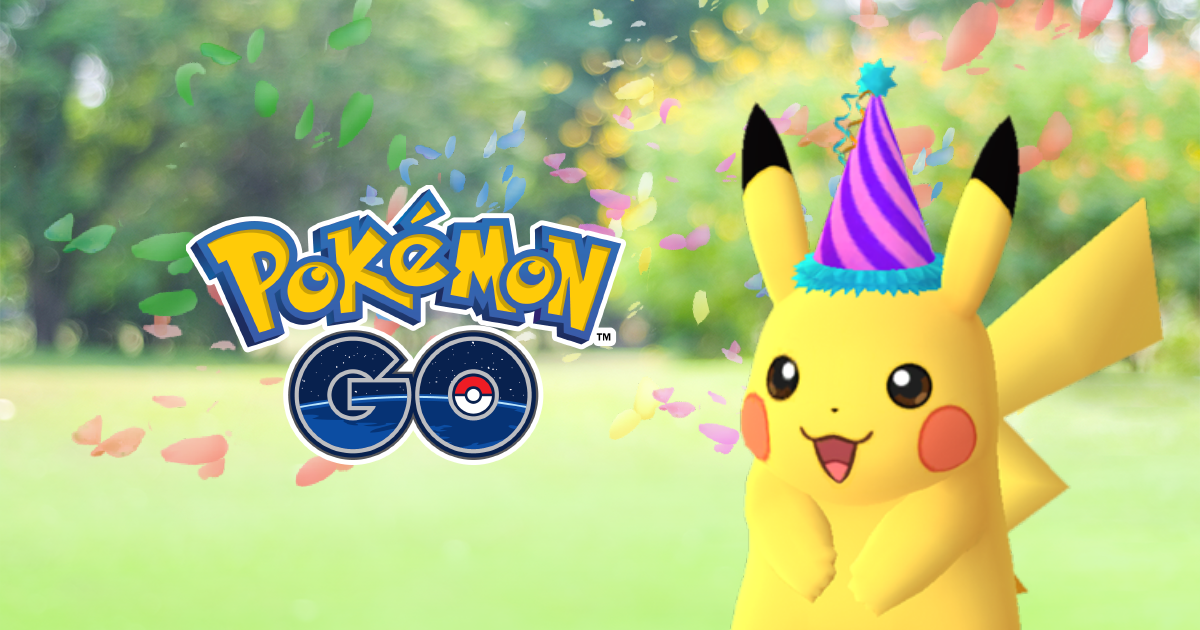 August has been a really good month for lapsed games to make a bit of a comeback.
According to SuperData's August report, Pokemon Go generated more revenue worldwide than any other mobile game during the month, bringing in $176 million. The figure is so high, it's the game's best since its 2016 peak.
On PC, World of Warcraft landed at number three thanks to a massive resurgence in subscription with the arrival of World of Warcraft Classic. SuperData estimates the game saw a 223% jump in subscribers compared to July, though still not high enough to topple Battle for Azeroth, released in August 2018.
The PC segment was dominated by Dungeon Fighter Online, followed by the ever-present League of Legends.
On console, Fortnite was king, followed by Black Ops 4. NBA 2K19 also charted, despite how close it was the release of this year's NBA 2K20, though with weak growth. All of this is thanks to microtransactions and in-game spending.
Madden NFL 20 was another hit on console, coming in at number six overall. SuperData notes the game's digital revenue this year declined compared to last year, though part of that is the early access release, which allowed some to play in July, splitting the revenue amongst two months.